Just as the name suggests, Japanese language school is the place to go if you want to study Japanese full time. Unlike most universities or vocational schools, you can start from a complete beginner level, and generally study however long you would like. Many students go on to study at other schools after Japanese language school.
Many schools also teach the unspoken "rules" and customs of Japan, giving you a deeper understanding of the country and people. The best thing about Japanese language school is, you can make friends from around the world, something that is usually not possible with just a homestay.
Good Schools in Kanto Area (Tokyo, Kanagawa, Saitama, Chiba)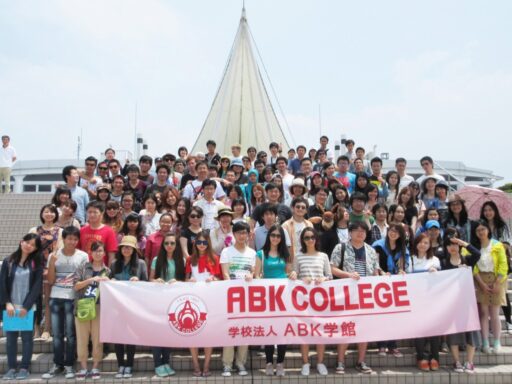 Our students are from well-balanced several countries, mainly in Asia. Students learn Japanese and Japanese culture together while they exchange various cultures. We support to meet the specific purposes of each student, for example […]
Good Schools in Kansai Area (Osaka, Kyoto, Kobe)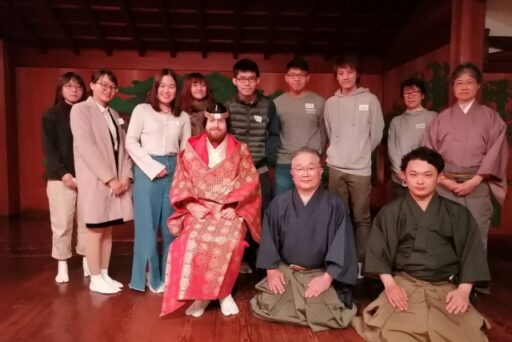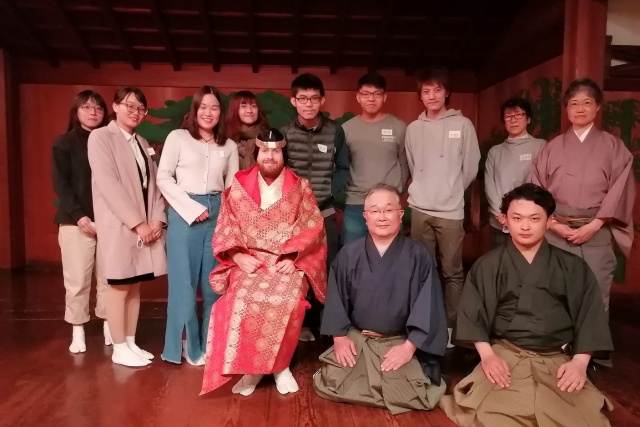 Since the school's establishment in 1953, we have cultivated many language specialists. In 1989, the Department of Japanese Studies for international students was formed. Every year since then, we have had numerous students from all over the world studying Japanese. We provide an education that will satisfy your intellectu[…]
Good Schools in Other Area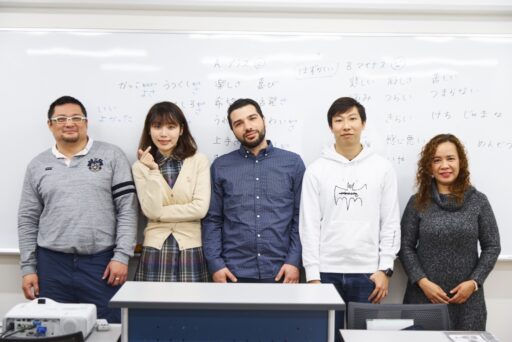 The ECC Japanese Language Institute is a Japanese language school run by the ECC Group, one of the largest language education institutions in Japan. International students from all over the world study at our schools in Tokyo, Nagoya, and Kobe. […]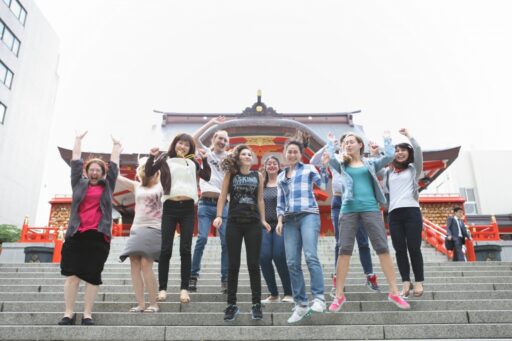 Genki Japanese School is a study abroad school for those who want to learn Japanese in Japan! It specialises in teaching communicative Japanese in small classes of a maximum of 8 students. […]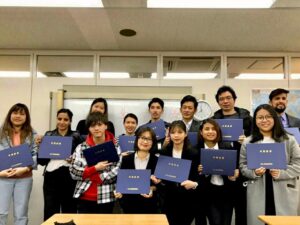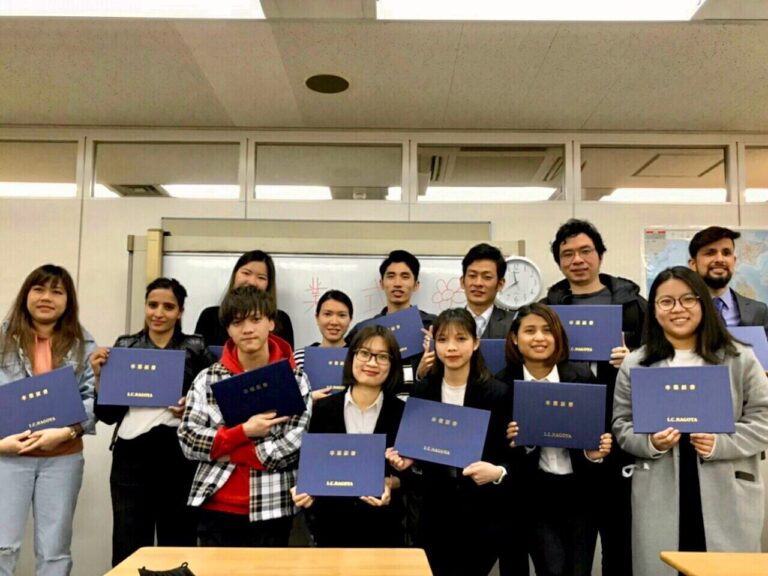 In I.C.NAGOYA, which this 2021 celebrates its 39th anniversary, students from more than 30 countries have graduated from and successfully flown in their respective paths.[…]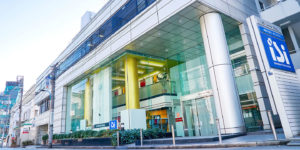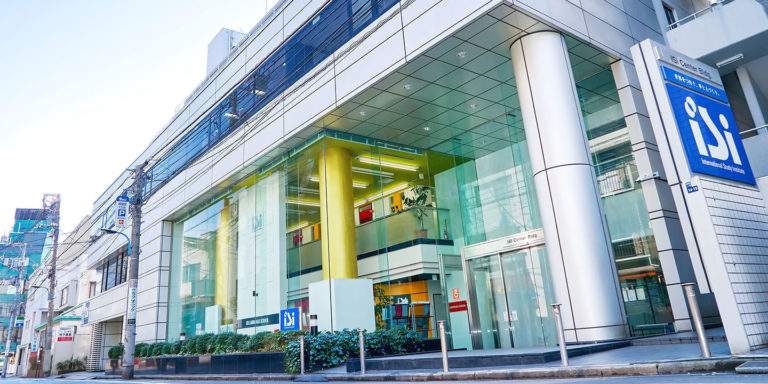 ISI is one of the largest Japanese language school group in Japan, with a total capacity of over 4,000 students ! There are four campuses in three cities to choose from, and students from over 110 countries and regions study at ISI.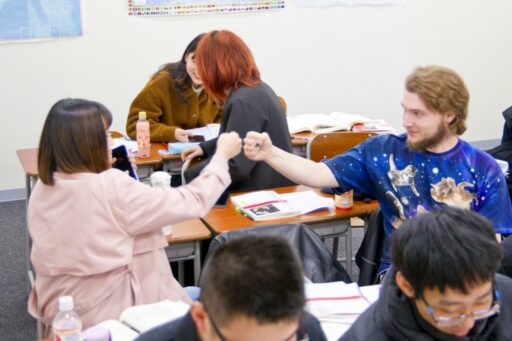 We have a capacity of about 3,500 students in 7 cities all over Japan. The parent company started operations as an educational company in 1975 and has many of educational know-how. […]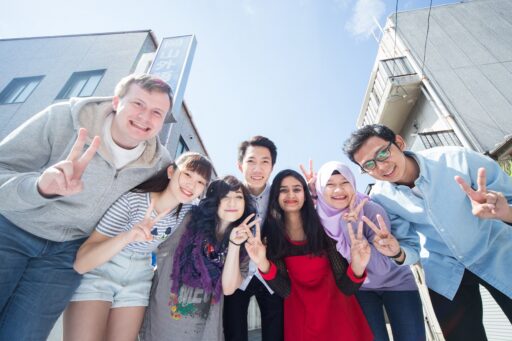 Okayama is a place where prices are cheaper and it is easier to live than in Tokyo. In addition, you can move around the city by bicycle, and there is no transportation fee. [...]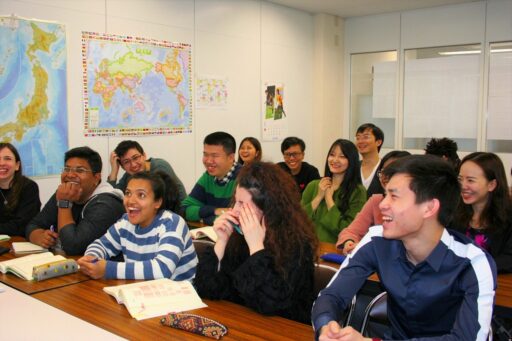 Sendai Language School Japanese Course offers long-term and short-term courses of Japanese as well as private lesson and summer course. Company lessons are also available.[…]