A short stay in a homestay will open your eyes!
A long stay in a homestay will let you gain a deeper understanding of Japanese culture and way of life!
With more than 5000 host family contacts!
Make use of the unique life style of homestay to match your personal plan during your stay in Japan!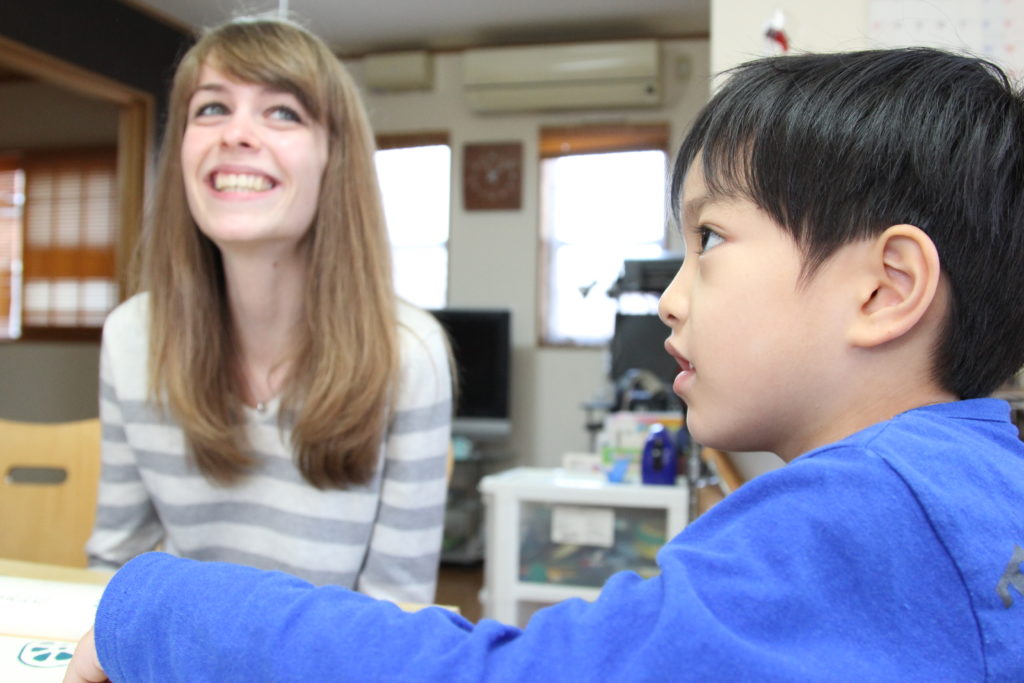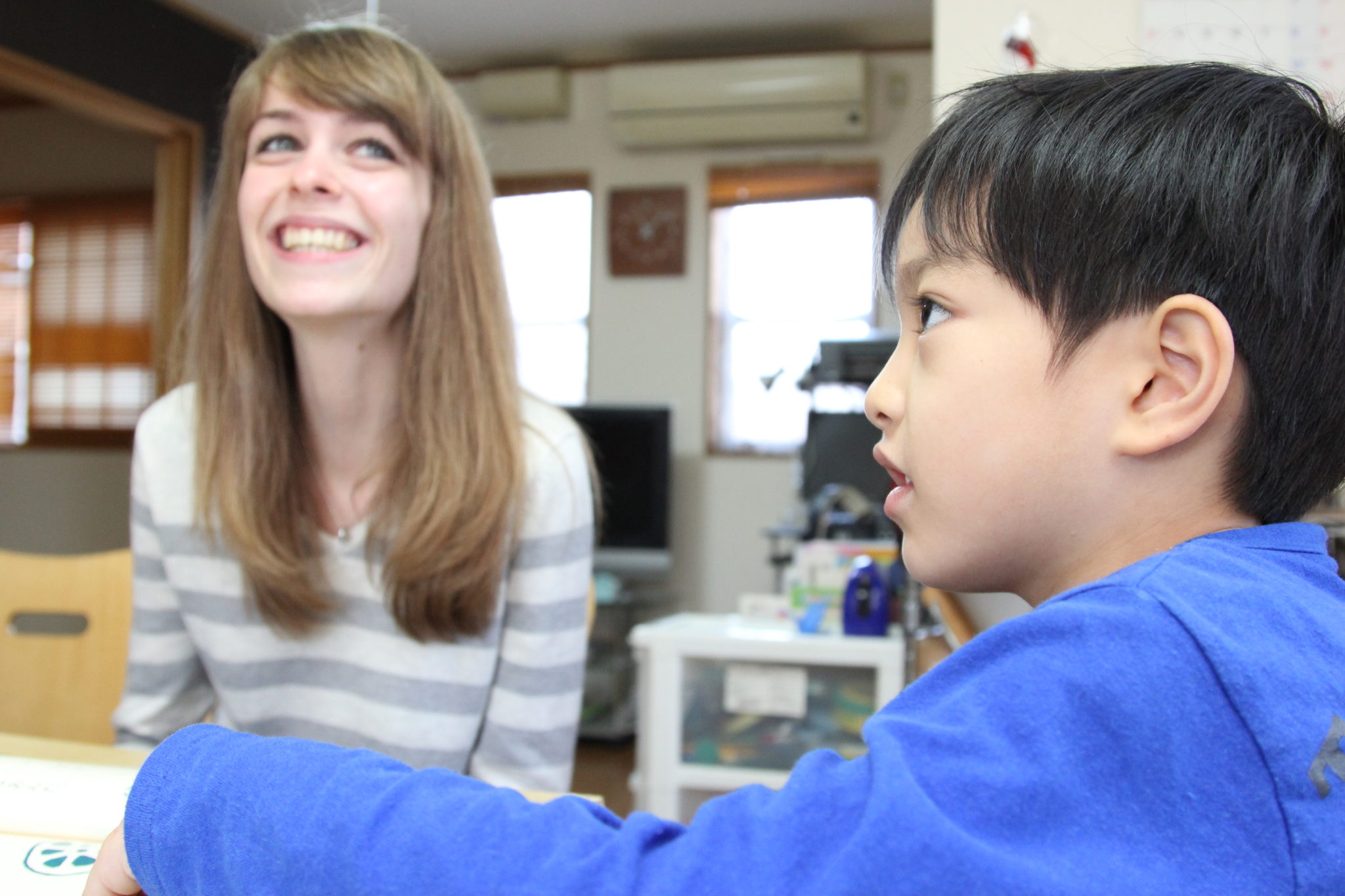 Regardless of whether it is a short/long term study, working holiday or internship, an immersion in the homestay lifestyle will increase your understanding of the distinctiveness of the Japanese lifestyle! Of course, you will also improve your Japanese language skills.** We will assist with and arrange your school in Japan.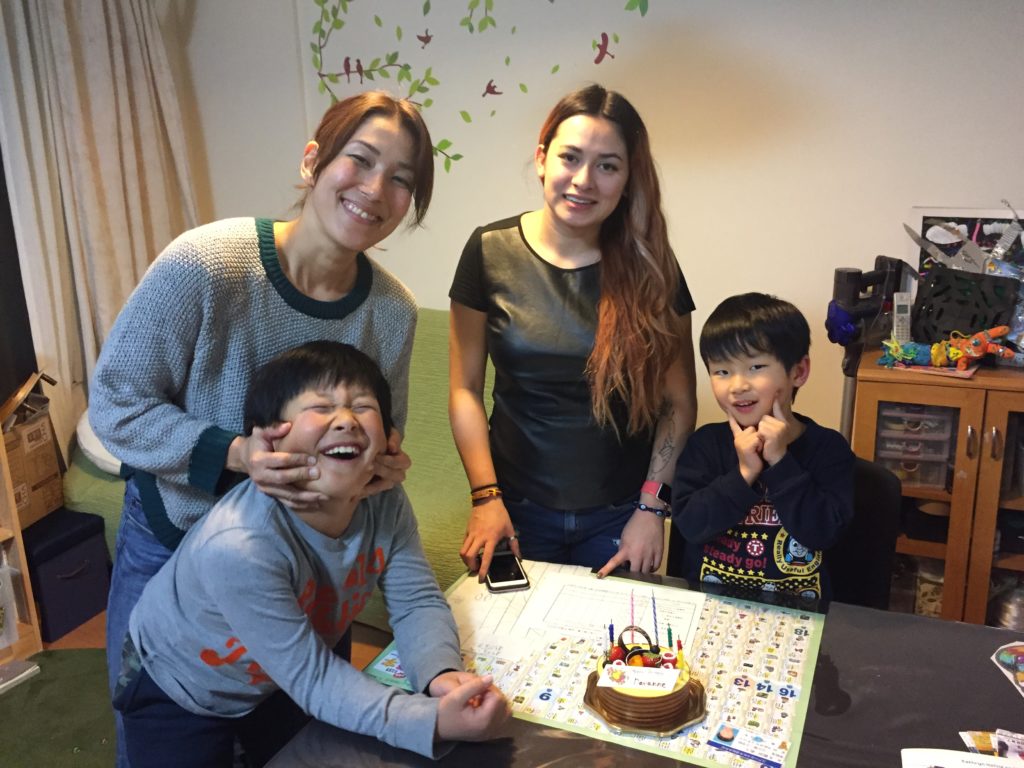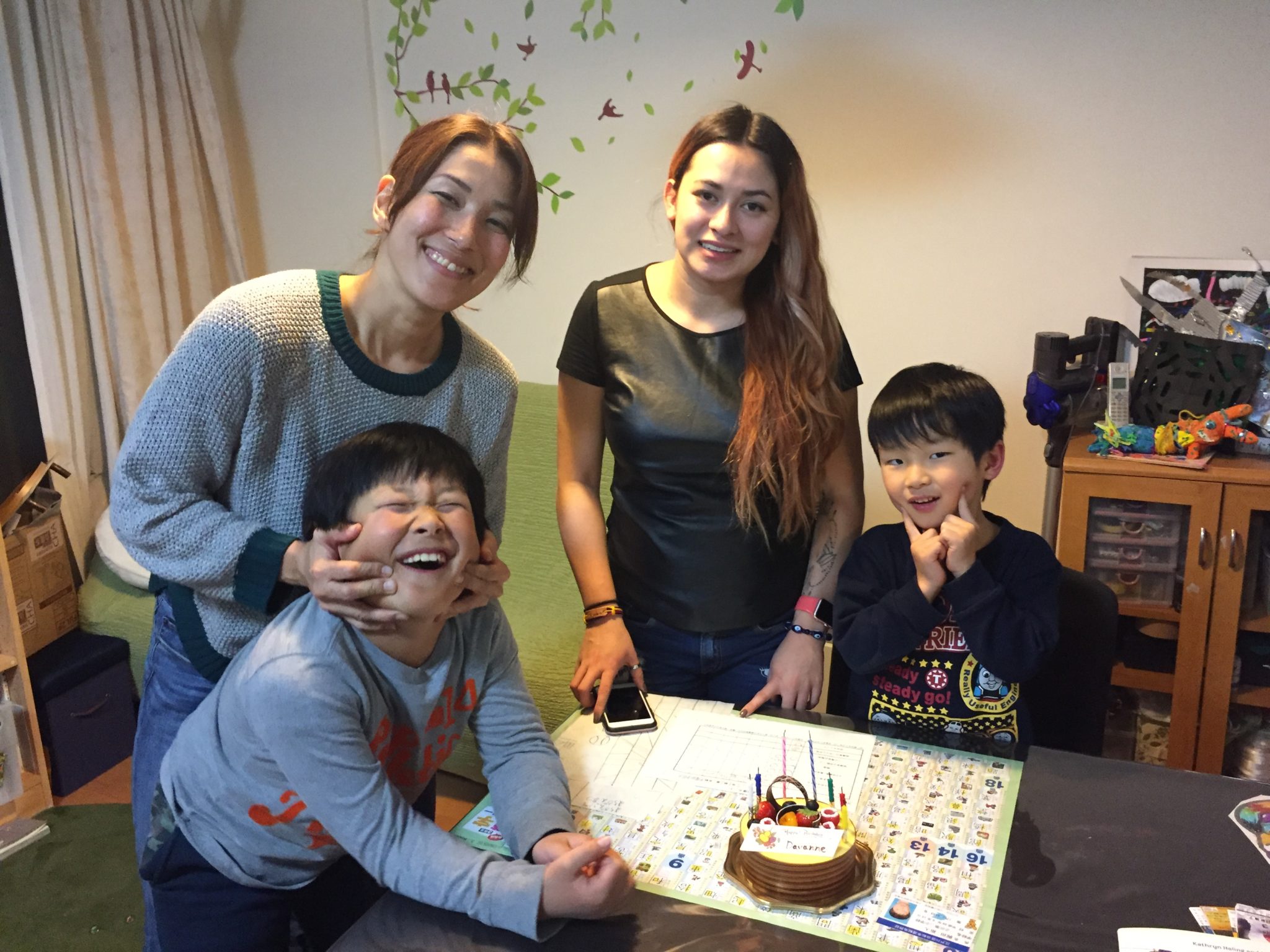 There are many foreigners living in Japan for extended periods; are they really understanding Japanese families' way of life? Would you like to stay in a host family for one night?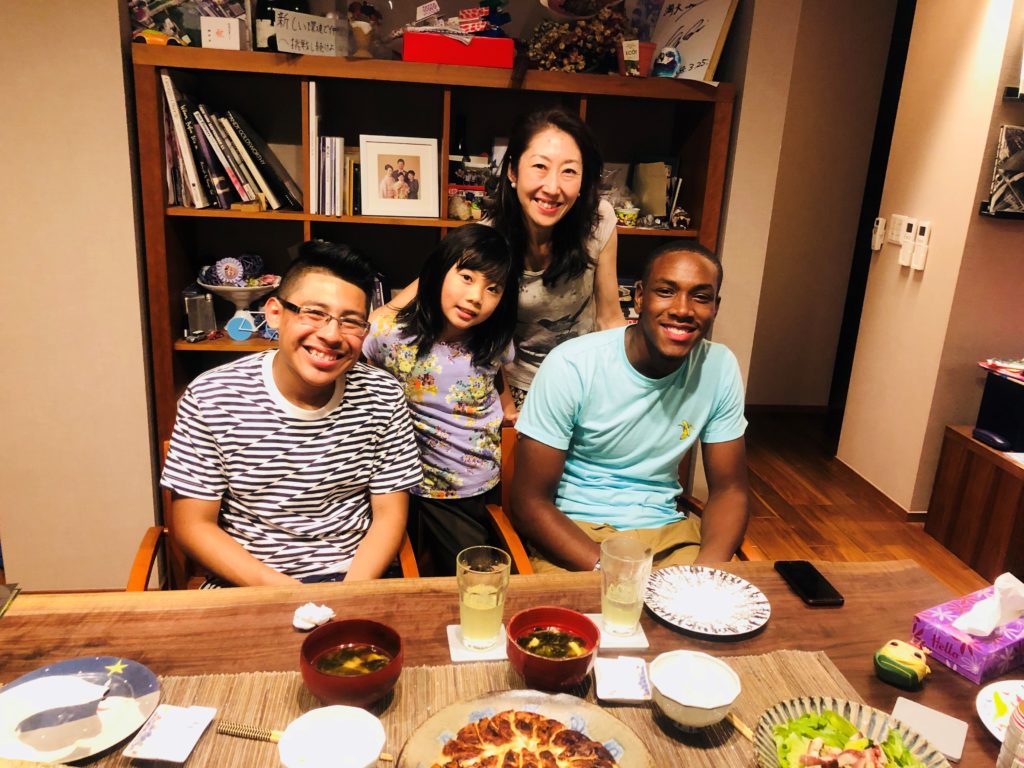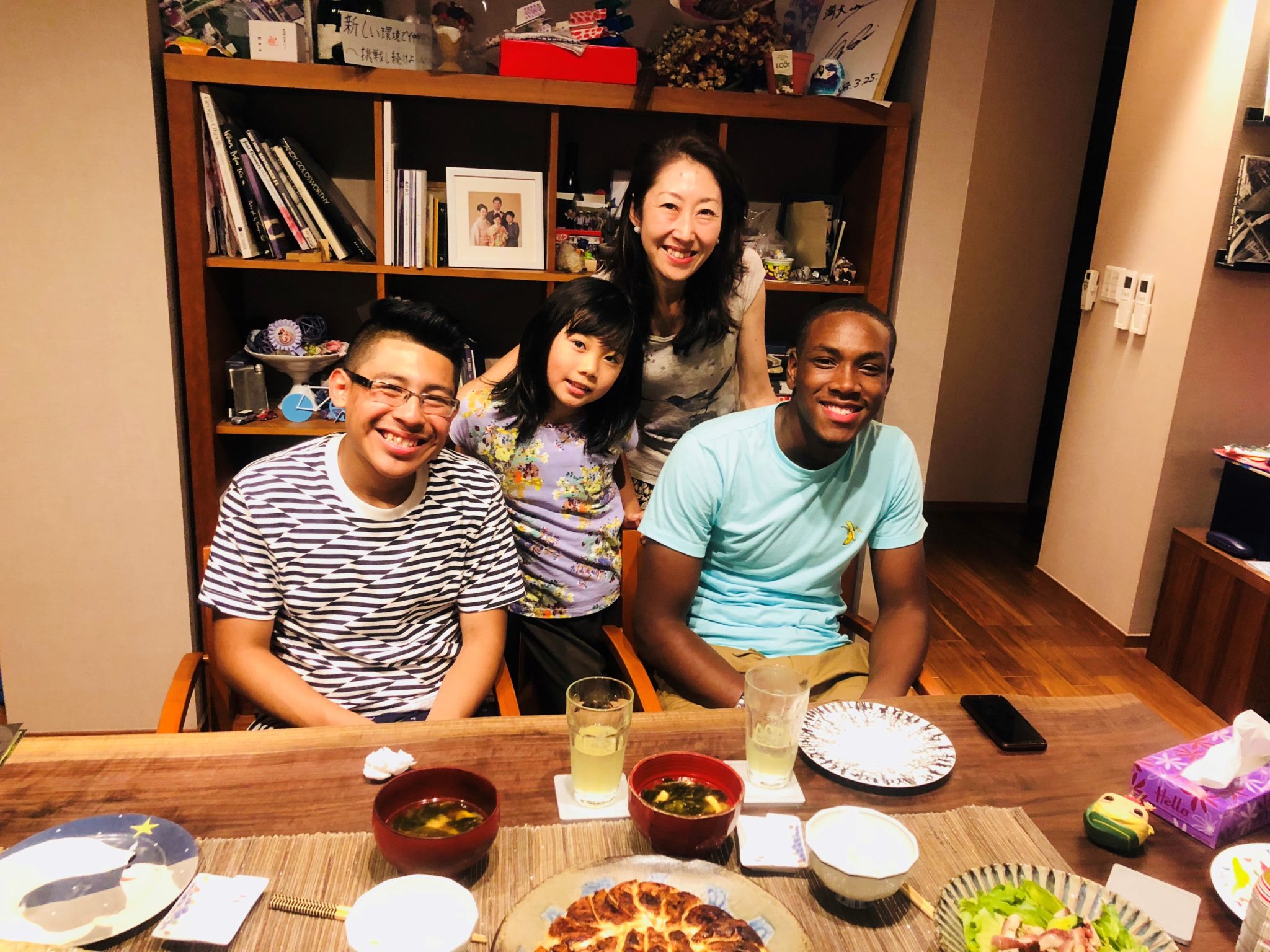 If you want interaction with Japanese people, or local recommendations on tourism and food, choosing homestay will definitely leave you with fantastic memories!
Amount of host family -more than 5,000 host family among Japan-

Perfect match -We have data base for each host family including their personality, life-style, hobbies ... etc -

High quality customer support -Post-arrival orientation and 24 hour HOTLINE -
Private room

Homemade food

Living cost
11 years experience - Helped over 14,000 guests

Pertnership - Japan: 88 companies / Overseas: 77 companies -

Professional staff - Speak surpported multiple language -