The secret of success in a foreign language is a good balance of "Study" and "Practice", and in this program you can do both! Having a host family to try out what you learned in class is a really can help improve your Japanese language skills and boost confidence. School dormitories and apartments have their good points, but a homestay really gives you a taste of what it's like to live in Japan.
We can help choose the course right for you (language course, location, prices, etc.) so ask us for more information!
Improve your Japanese : Homestay + language school is a win-win situation! Use the Japanese you learned in class every day in real life situations.

Experience a bit of everyday life in Japan : Homestay will give you a new perspective on the country and people.

Make a home away from home : Make friendships you will treasure for life!

Studying at a language school is the best way to learn correct Japanese.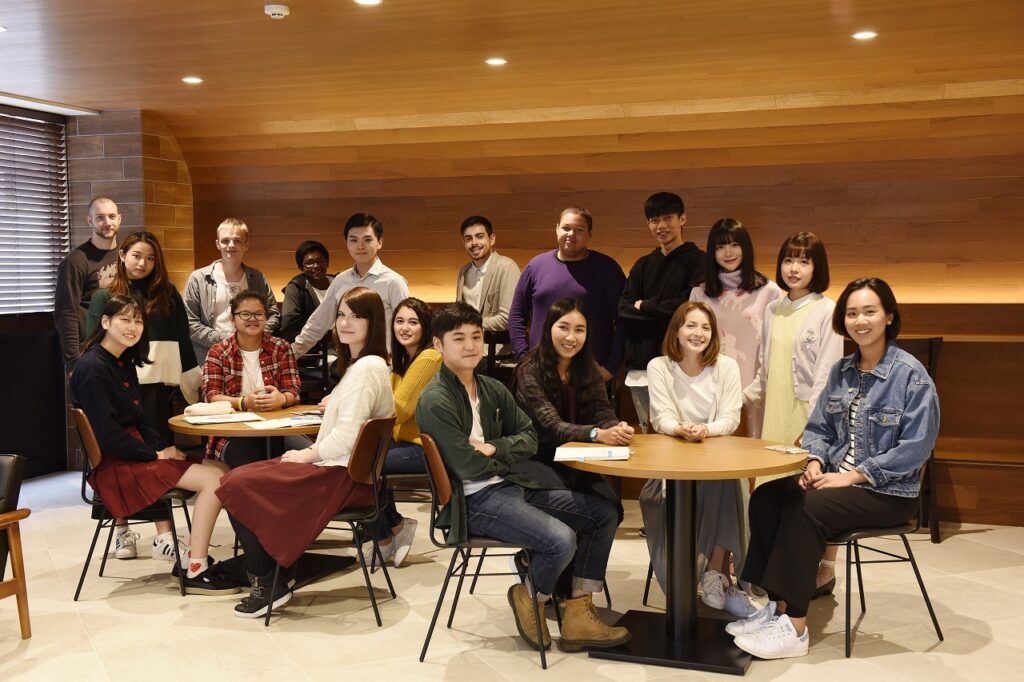 Orientation Fee

Homestay Registration/Application Fees

Homestay Accommodation Fees ("Breakfast & Dinner plan" or "Breakfast plan")

24-hour Emergency Support

Language school application fees

Language school registration fees and tuition