It's a great chance to improve your Japanese skills.

Staying with a Japanese family will give you a chance to learn about the culture and customs of this great country.

Live the Japanese life! Life in Japan is better experienced in person.

Minors can also homestay in Japan!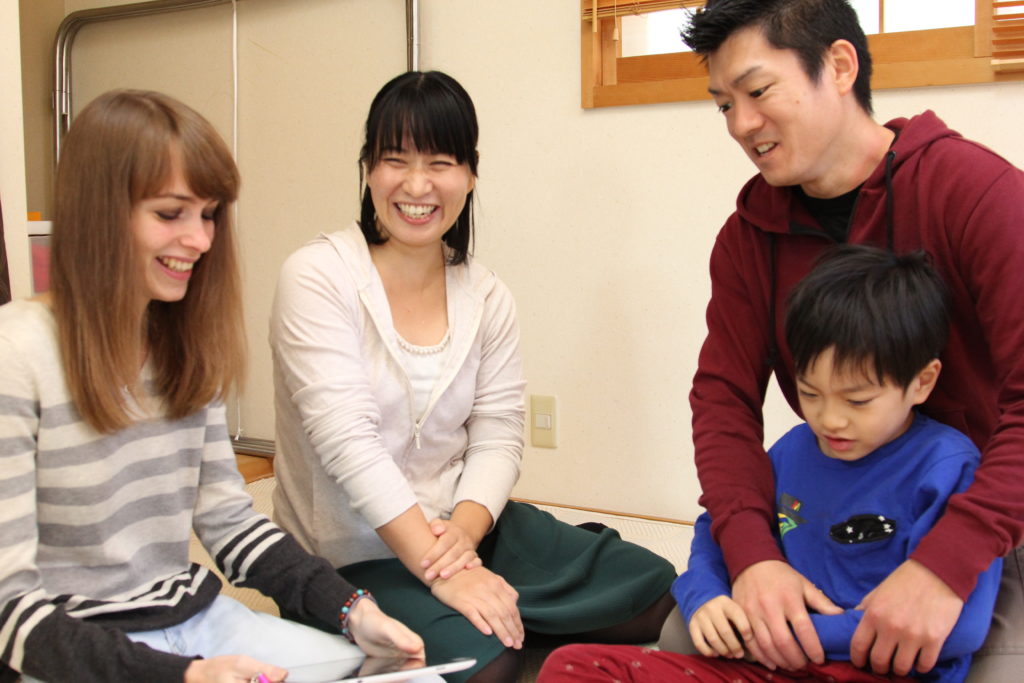 -We asked homestay participants what benefits a homestay had, and these are a few of their answers!-
"I could use the Japanese I learned at school with my family on the same day after I got home."
"I learned aspects of Japanese language and conversation not taught in school."
"I could listen, in person, to Japanese natives speaking with each other, and it was a perfect chance to copy and learn Japanese."
"I was able to ask my host family to explain Japanese words and phrases I didn't understand."
"I could still keep in touch with my host family after I left Japan."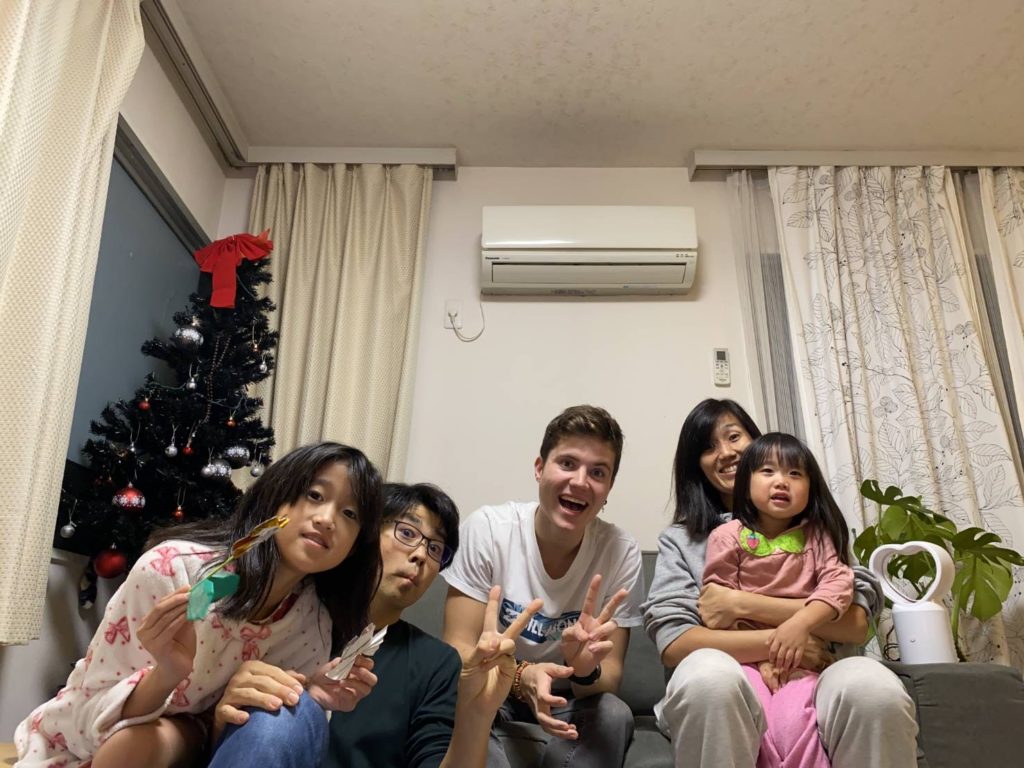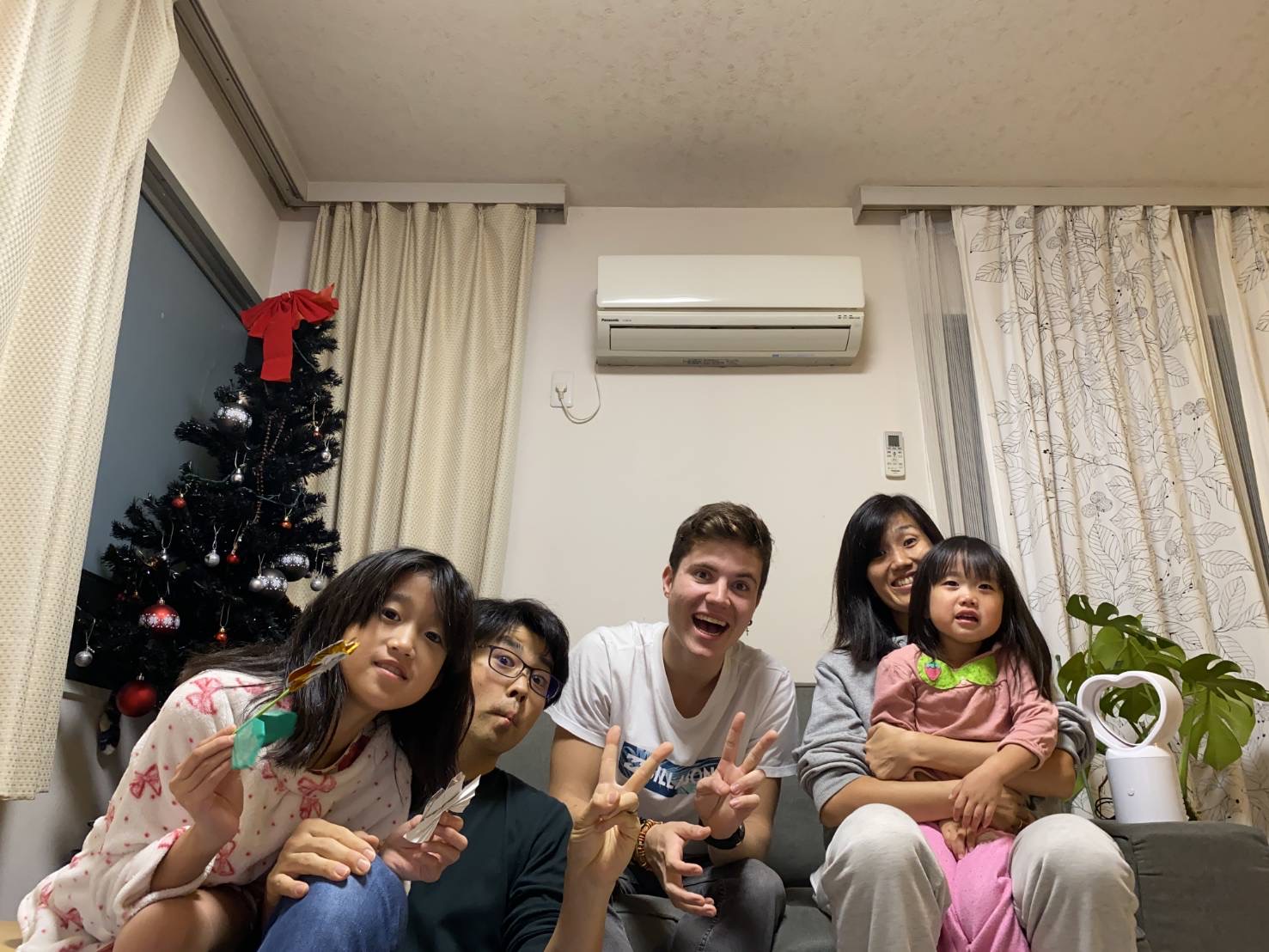 Many families have a host mother who is in her 30s or 40s.

Many families have people with experience living or studying abroad (outside of Japan)

Many families register as a host family because they want to help support students studying abroad in Japan.

Many families want to host students from other countries because they enjoy spending time with people from other countries.
Here are some of the things we take into careful consideration when matching you with your Host Family.
Smoker or non-smoker
A family with children or no children
Pet preferences
Allergies
Hobbies
※We'll provide you with an emergency contact number you can use to get in touch with us at any time.
First, we'll send you our Homestay Orientation materials in the mail.

We'll provide an informative and helpful orientation over the phone or in person to those staying more than 2 weeks.

English speaking support staff

24-hour emergency support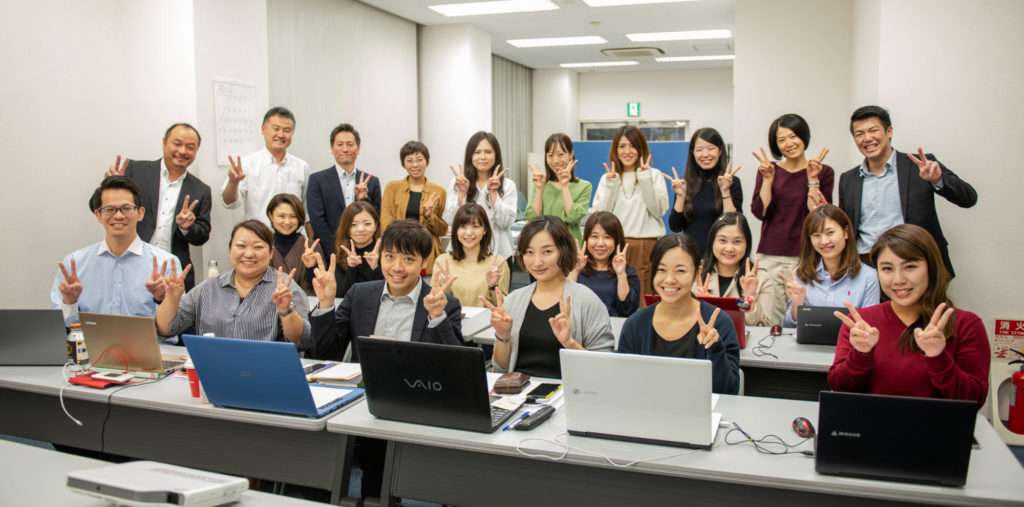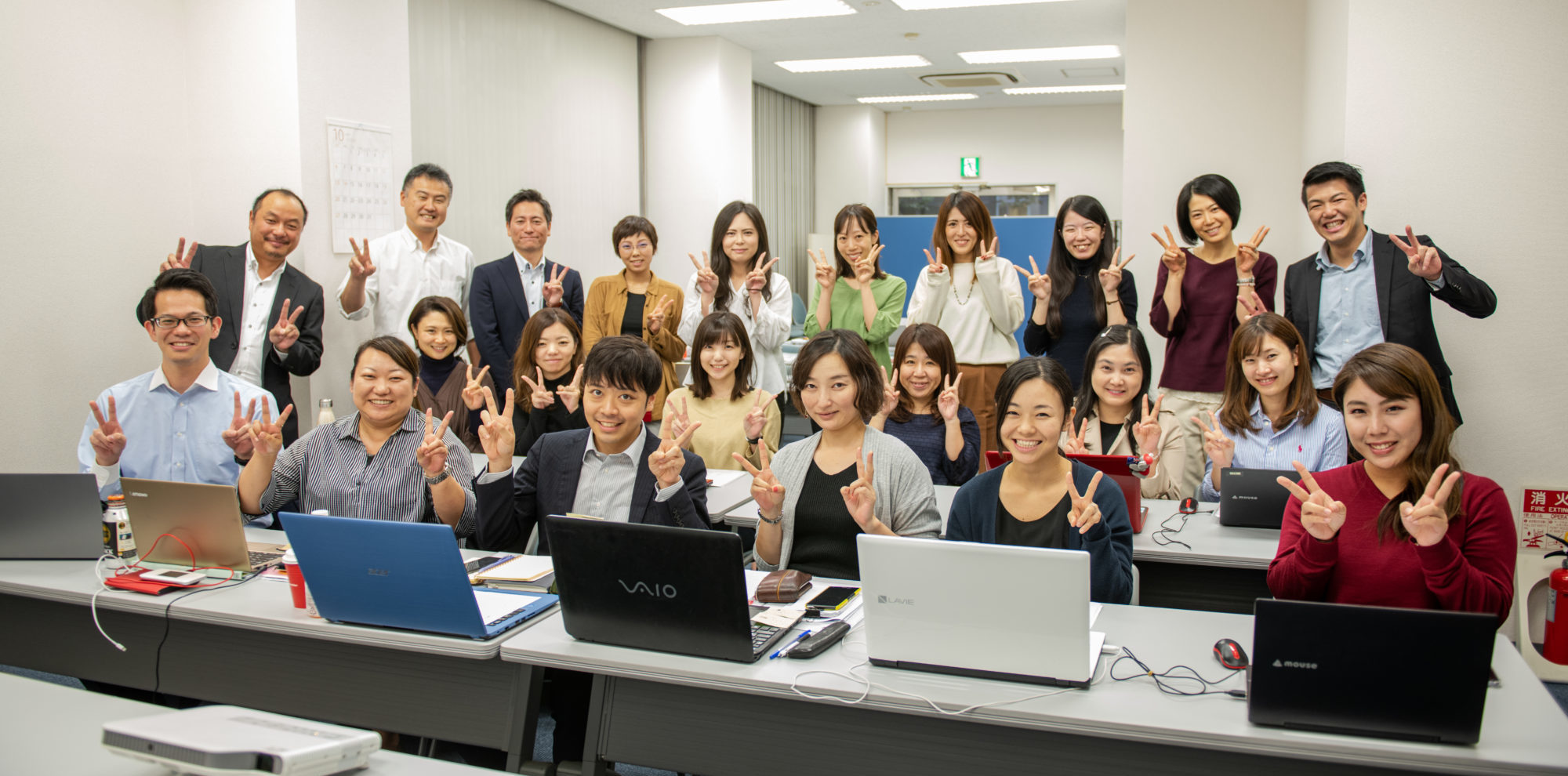 Contact Us from the "contact form"
Counseling ? We will talk about the homestay experience and ask you some
questions to give you a good understanding and perspective on your homestay.
Applying for the Homestay
・ You will decide when you would like to start your homestay and how long you will stay.
・ You fill out the application and related forms.
・ We send you the invoice (it has all the cost related details.)
・ You deposit the homestay fees
Your Homestay Family is Decided(around 1 to 2 weeks before your stay begins)
We will tell you about your family, family members, location, etc. After we receive the homestay fees, we will send you the homestay family information in the mail.
We'll send you an email informing you when and where you will meet the family when you arrive in Japan.
You don't need to contact with your family directly until you meet the family.