What is "Online Experence (OE)" ?
Love Japan and long to see the sights in Tokyo or Osaka, but can't travel overseas now? Have a hankering for home-cooked Japanese food, but stuck at home? Or, perhaps you are itching to use your Japanese skills, but there is no one around to talk to. Don't fret -- Homestay in Japan has got the perfect thing for you: the Online Homestay Experience!
Through an Online Experience, you can go on virtual tours of famous sightseeing spots in Japan, see what life is like in a real Japanese house with a Room Tour, interact with a Japanese family, learn how to make simple Japanese cuisine--and more!--all from the comfort of your own home.
New User Registration and Important Notes about Activities
User Registration Fee: JPY 2000
Registration Valid for: Up to one year after registration
After registering, you can particpate in any type of online activity or experience as long as you are a valid user.
Important Notes about Activities
* Remember: All activies require a reservation to participate, so don't forget to reserve your activity or experience beforehand.
* Please note that all activities have a maximum number of participants. If an activity is already full, you won't be able to reserve it.
New User Registration: Three Easy Steps
Register

Click or tap the "User Registration" button and enter the necessary information on the next page.
*Please make sure your email address is entered correctly or your registration won't make it through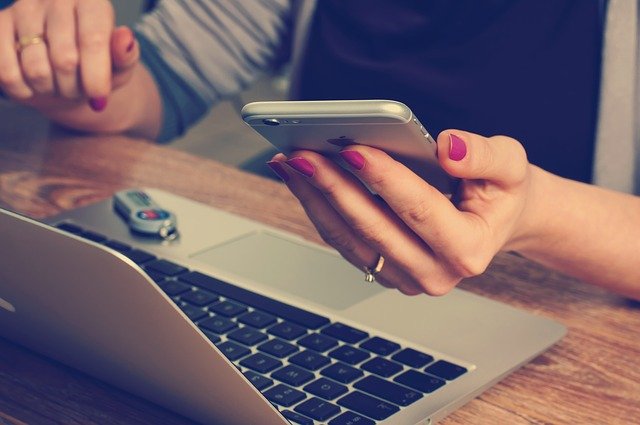 Pay

An email will be sent to the email address you registered with a link to the payment page. Follow the link and pay the registration fee of JPY 2000 using a valid credit card.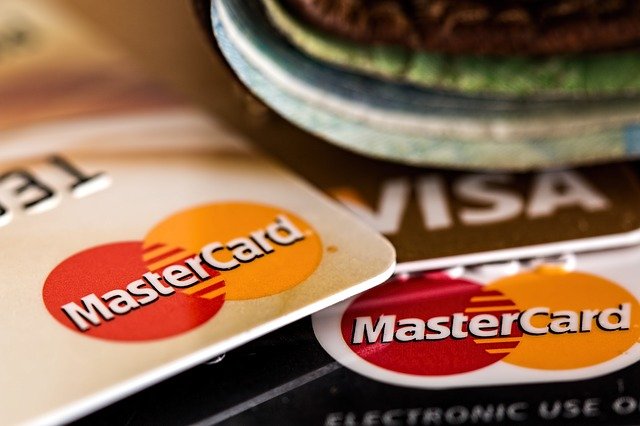 Reserve

After we confirm your payment, we'll send you a link to the reservation page you can use to reserve an activity. Give it a try!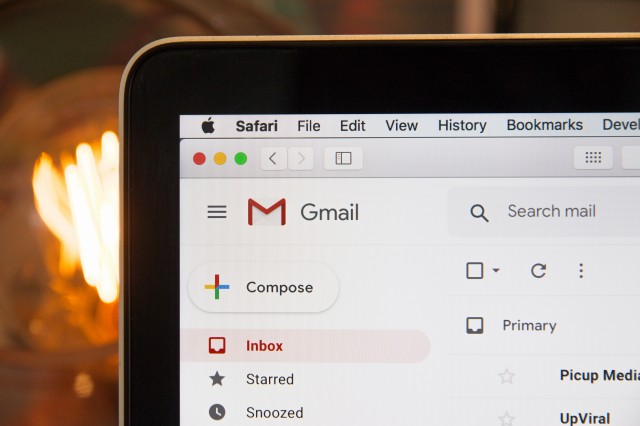 That's it! You're all set.
"Online Experience" Activity Types
*Times are Japan time.
*All activities are 50 minutes long.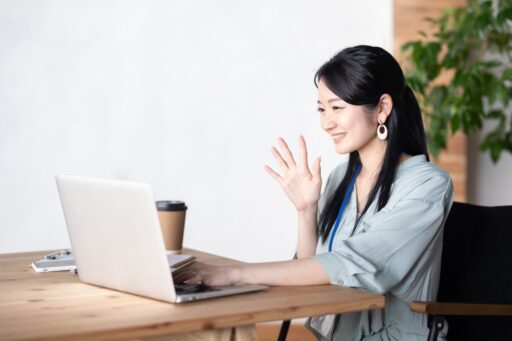 Real Japanese Interactive Room Tour (Click here to open details)
<アクティビティ内容(ないよう) Activity Details>
An accredited Japanese language teacher one who has completed our in-house training course will chat with you in simple Japanese while showing you what it's like inside a real Japanese home—see what life is like in Japan!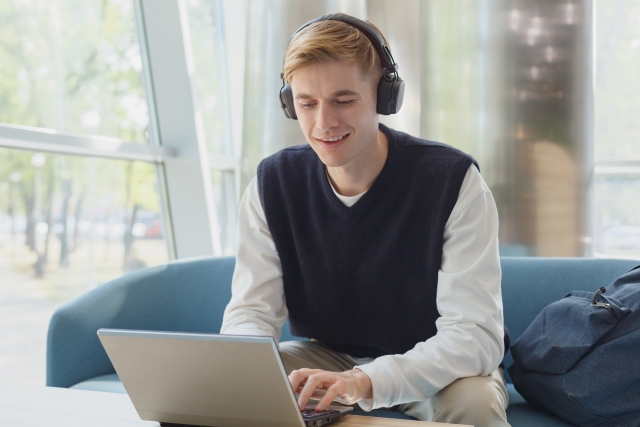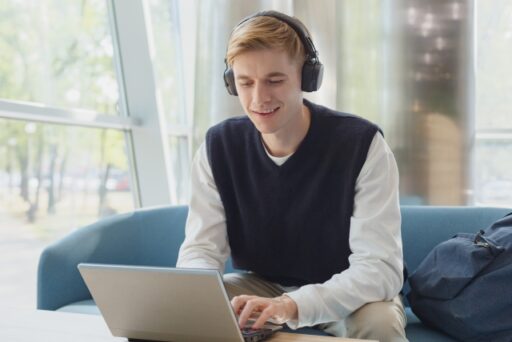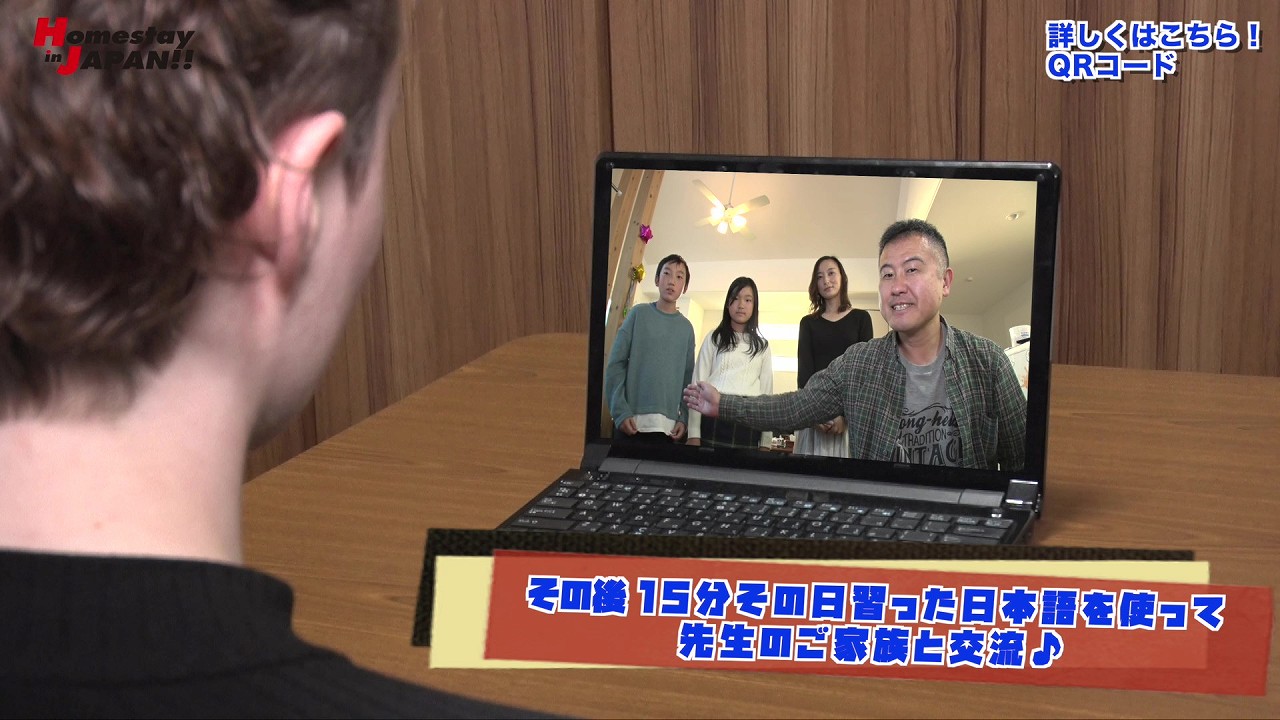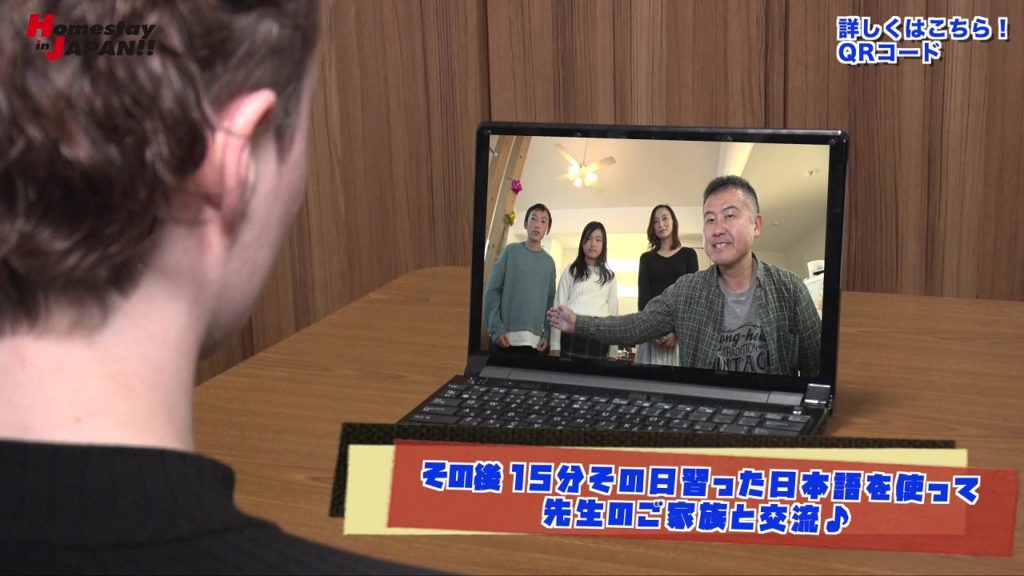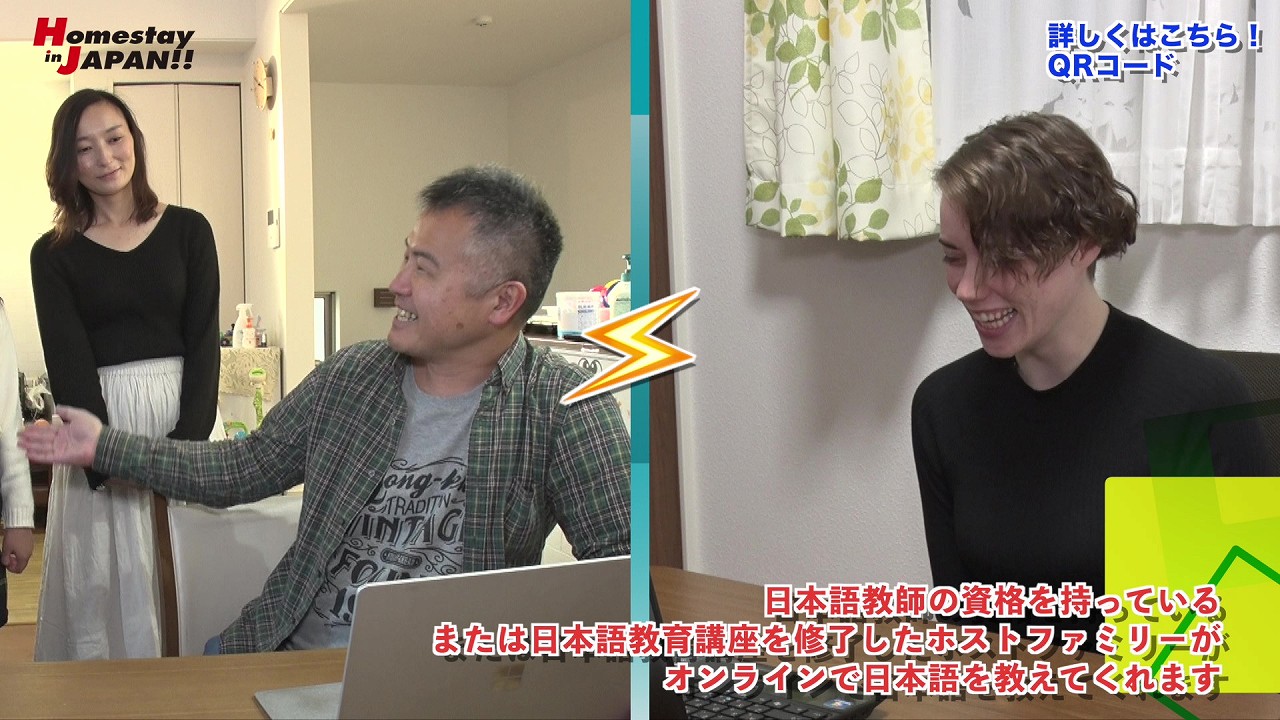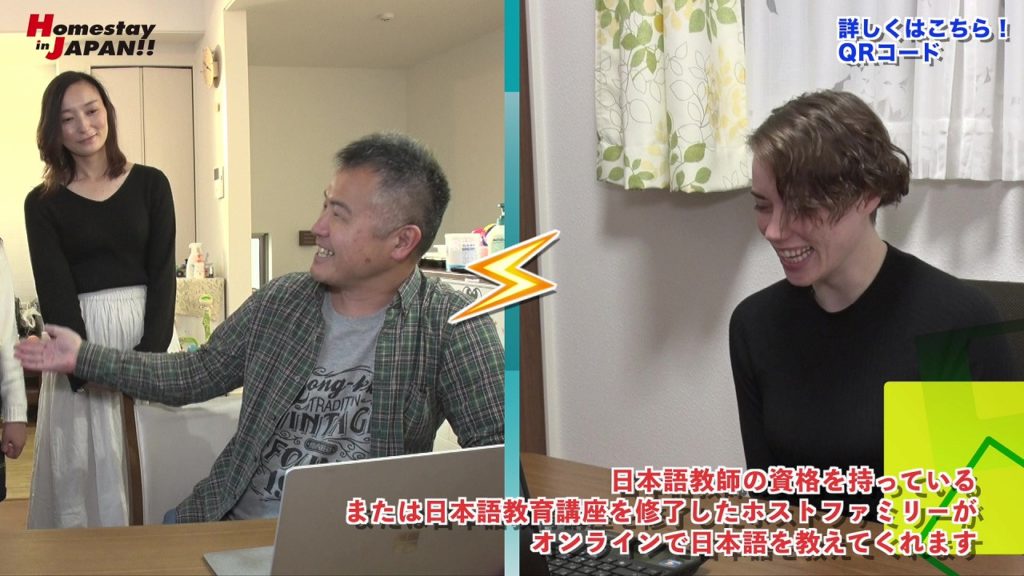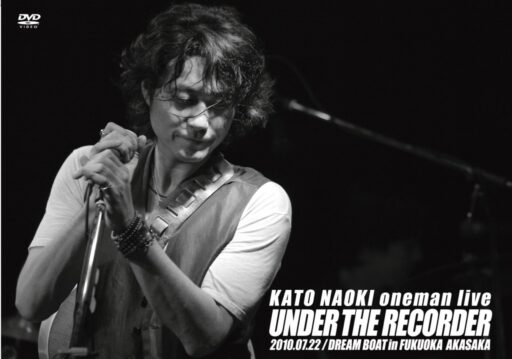 Make your own Japanese song! (Click here to open details)
<アクティビティ内容(ないよう) Activity Details>
Singer-songwriter Naoki Kato will choose a theme compose a song just for you using Japanese words and phrases you supply. Sing along in Japanese!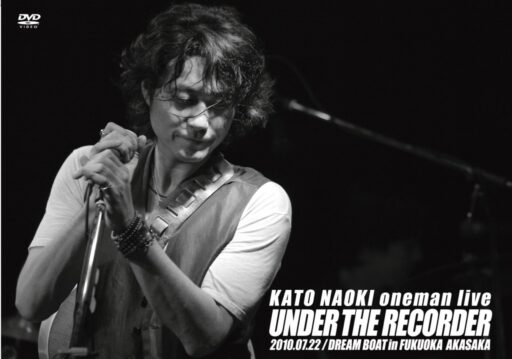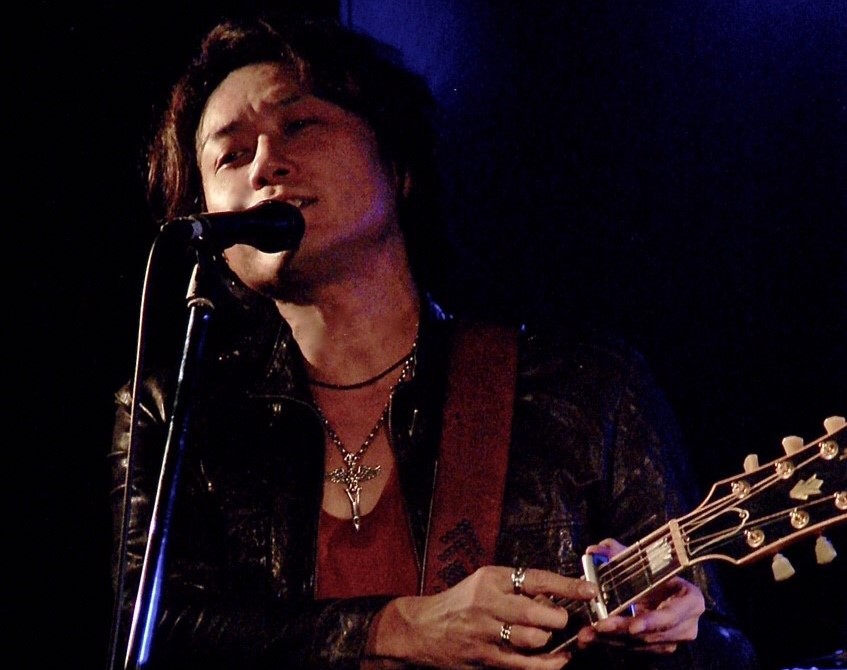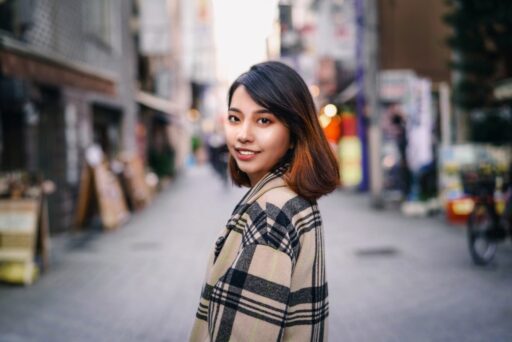 Walk & Talk (Click here to open details)
Enjoy a virtual live tour of famous sightseeing spots, a university campus, or other locations.
---
<アクティビティ内容(ないよう) Activity Details>
Explore the area around Tokyo Disney Resort:
Who knew the area near Tokyo Disney Resort could be so interesting? Take a look at different souvenir shops, ride the cute monorail, and you might even feel like you were on your way to Tokyo Disney Resort yourself!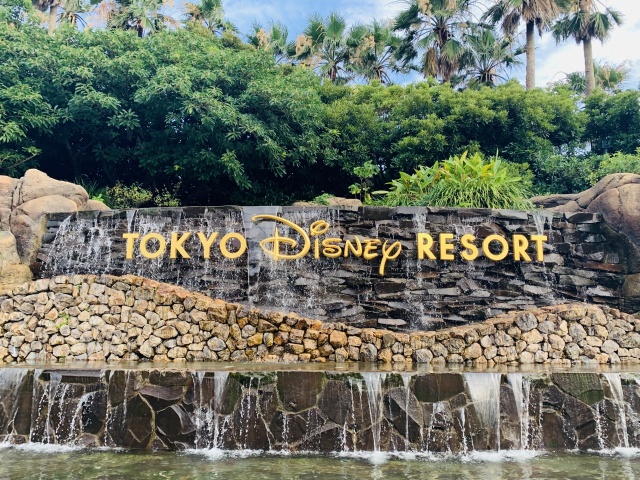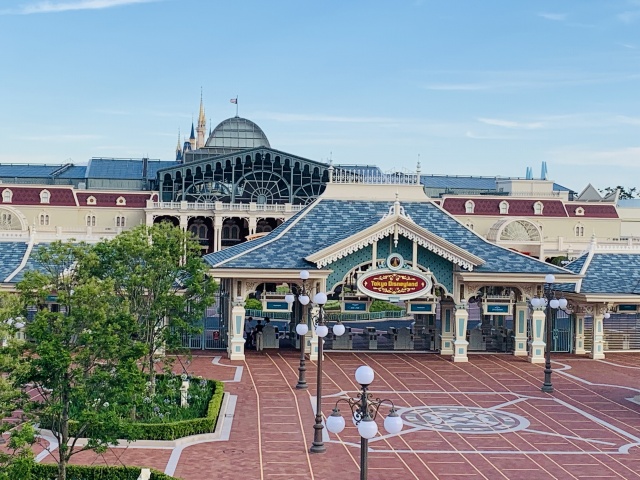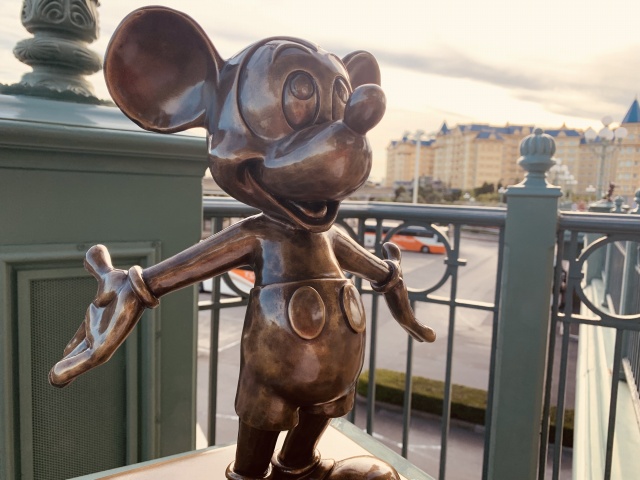 ---
<アクティビティ内容(ないよう) Activity Details>
Osaka Station walking tour:
Join us as we take you on a walk around the largest station in western Japan, used by over 870,000 people each day! Of course, this is Osaka--Japan's kitchen--so you will want to see the huge variety of delicious food in the department store under the station. Be ready to be hungry after this tour.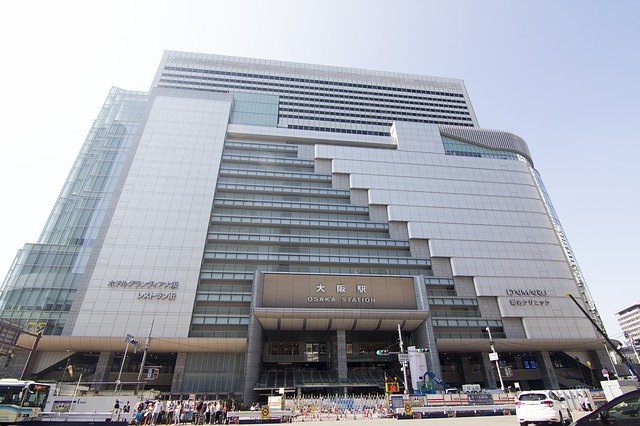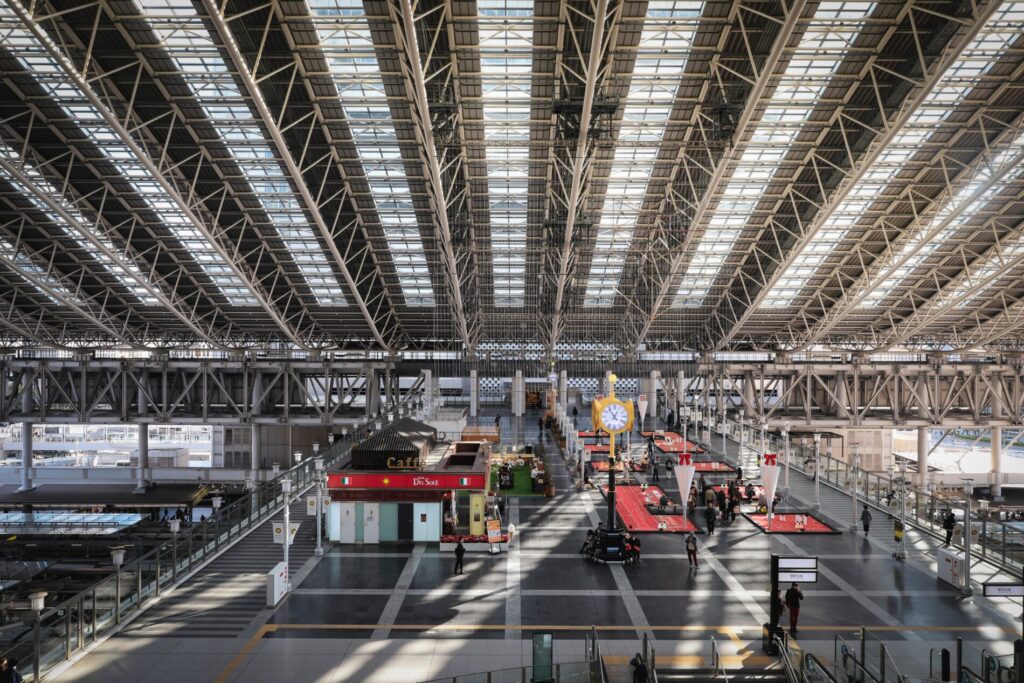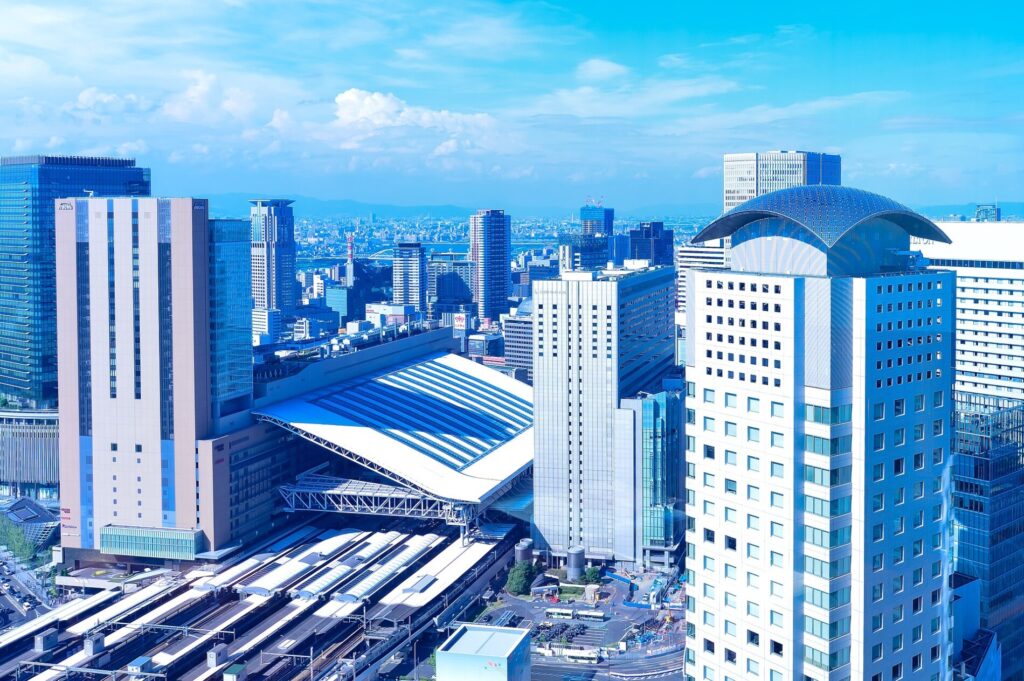 ---
<アクティビティ内容(ないよう) Activity Details>
Shopping Arcade: Uontana Shopping Arcade -- Akashi, Hyogo
Take a walk through Uontana shopping arcade--an impressive covered arcade with a total length of 350 meters and a history that is said to stretch over 400 years. Its main attractions are the over 100 shops lining the street that sell Akashi's specialty seafood, fish paste products, dried seafood, and much more.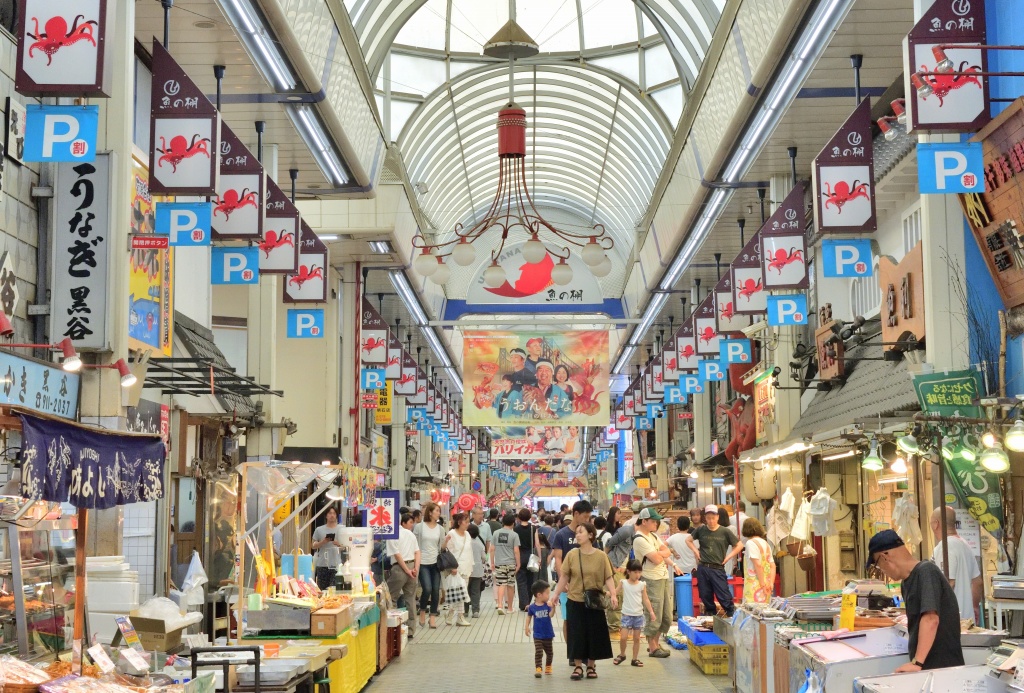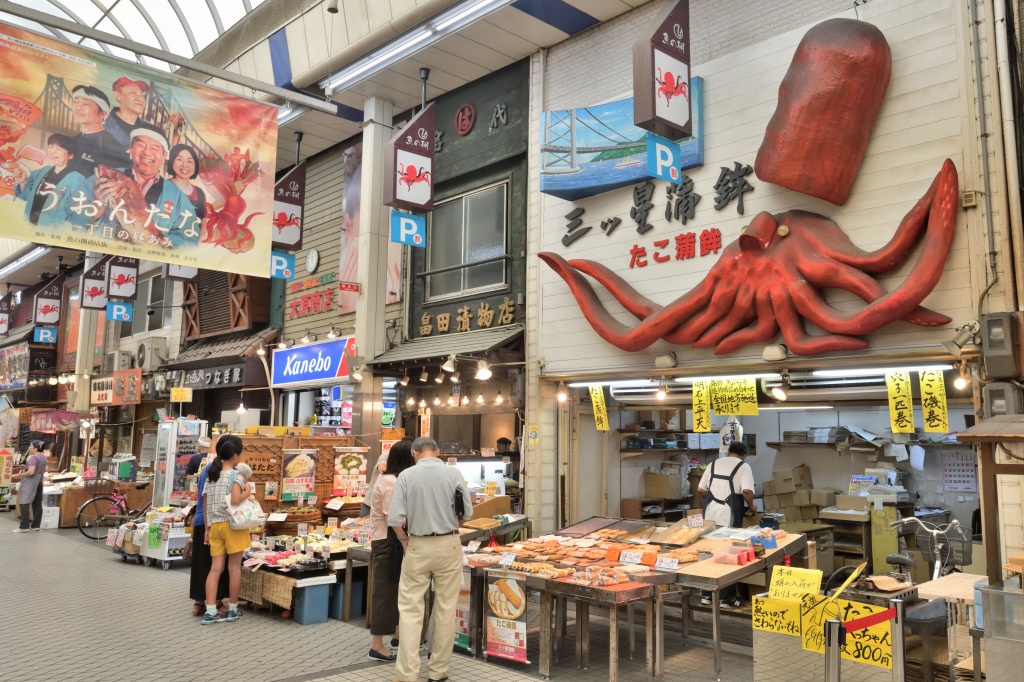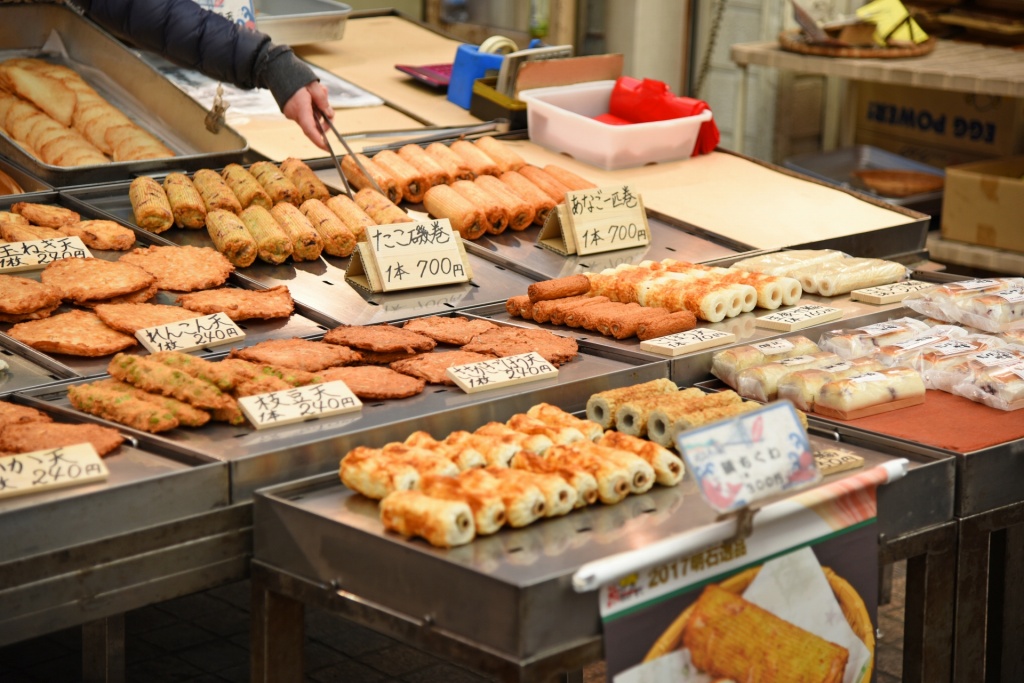 ---
<アクティビティ内容(ないよう) Activity Details>
The Kuromon Market is a large market with a history spanning an impressive 200 years.
Many shops selling fresh food and daily necessities line the market's 580 meter length.
What's more, at many of the shops you can eat fresh fish and other delicious foods unique to Osaka right there on the spot.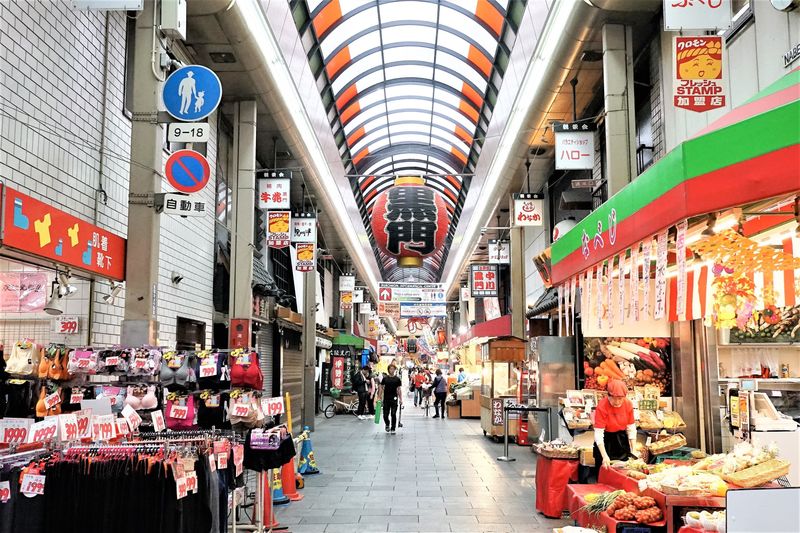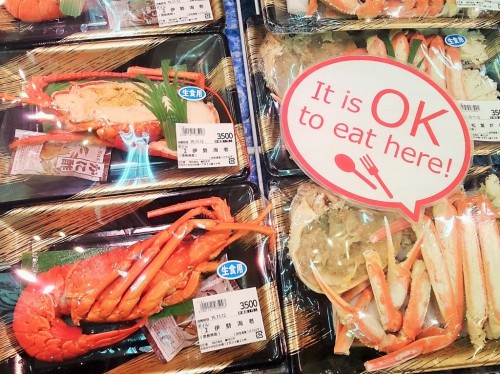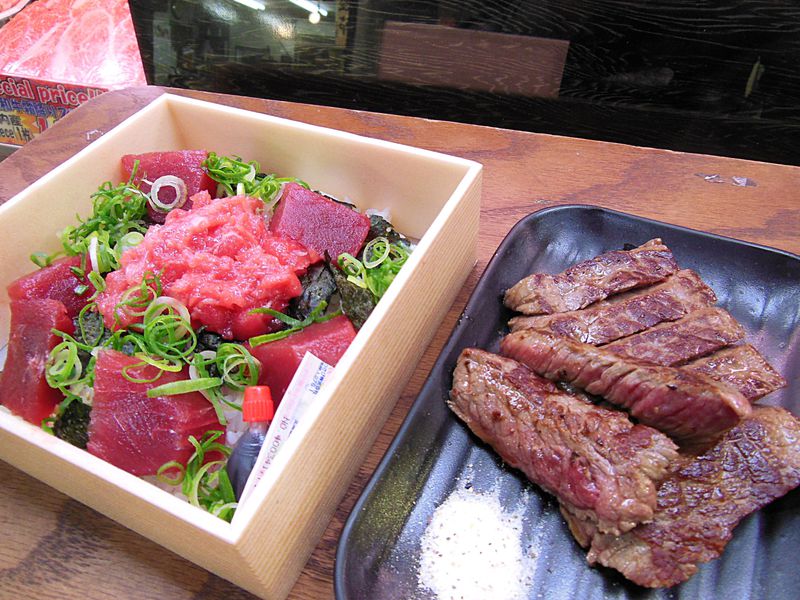 ---
<アクティビティ内容(ないよう) Activity Details>
Shopping Arcade: Osu Shopping Arcade -- Nagoya, Aichi
This market has a history spanning around 400 years, but just because it's old doesn't mean it's boring! It has around 1,200 different shops, and is known as an otaku mecca, home to the World Cosplay Summit held every year. On a walk through this shopping arcade you are sure to catch more than a glimpse of shoppers and cosplayers alike.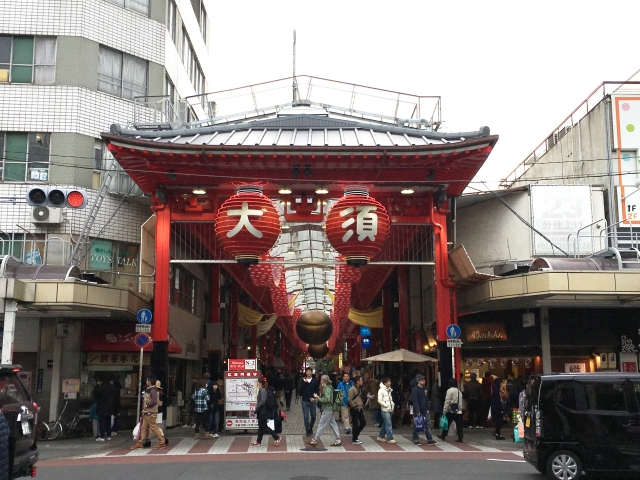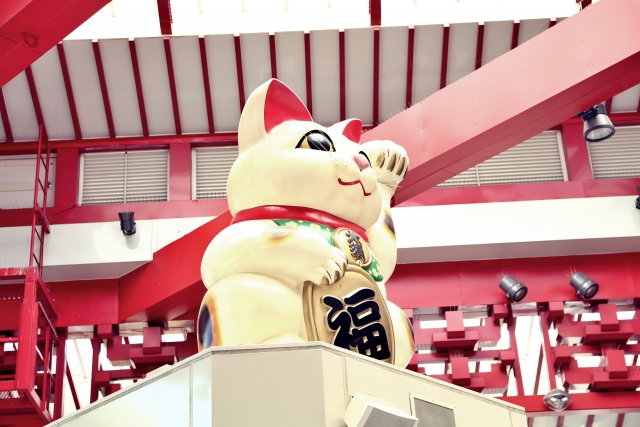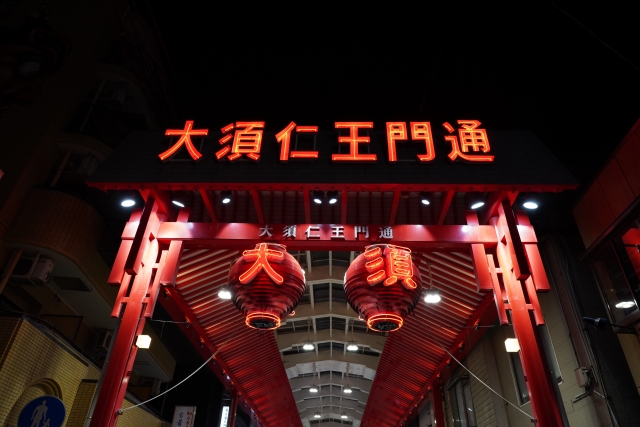 ---
<アクティビティ内容(ないよう) Activity Details>
Tour a Japanese supermarket:
Come on a tour of a Japanese supermarket! Japan's supermarkets are amazing, with a wide variety of products from around the world including beautiful produce, meat, fish and all kinds of things you probably have never seen in your own country.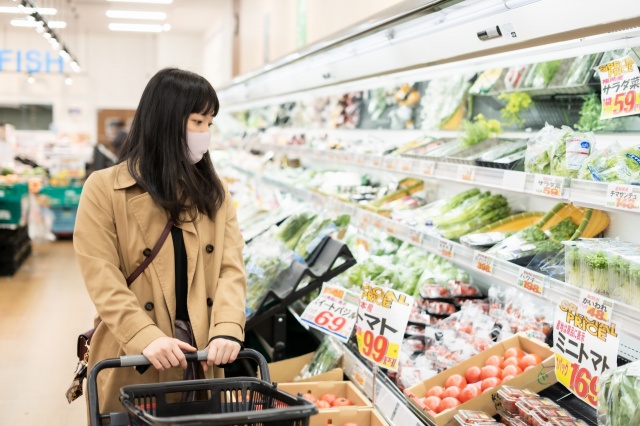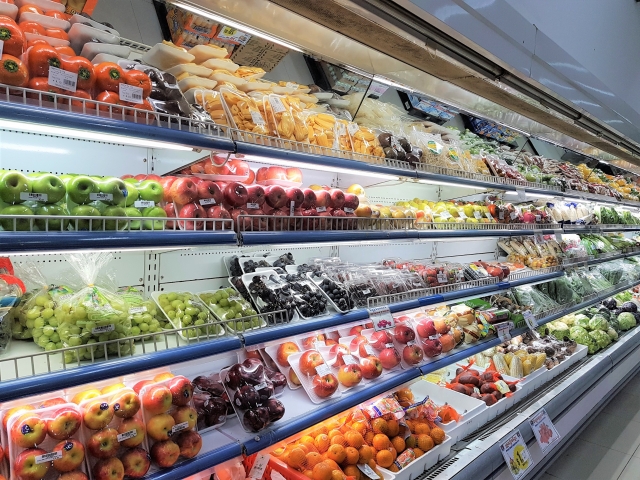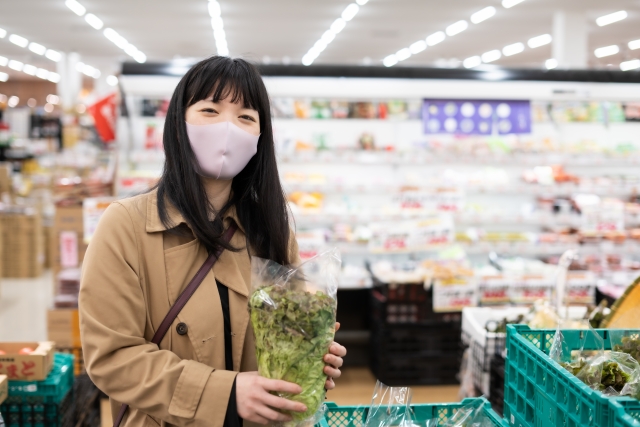 ---
<アクティビティ内容(ないよう) Activity Details>
Shrine: Kashihara Shrine – Kashihara, Nara
This shrine is dedicated to the first emperor of Japan, Emperor Jimmu. There, you can sense a part of the mysterious origins of Japan.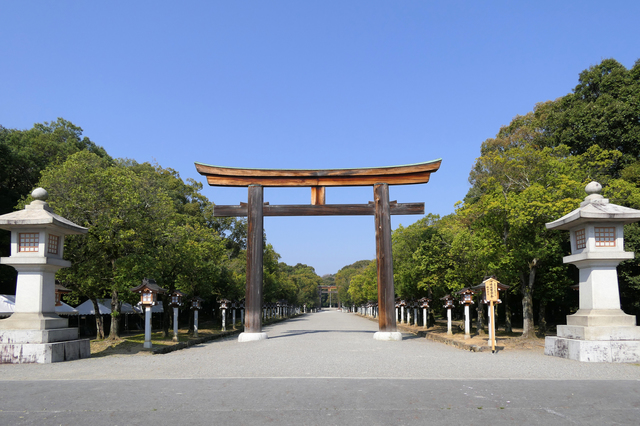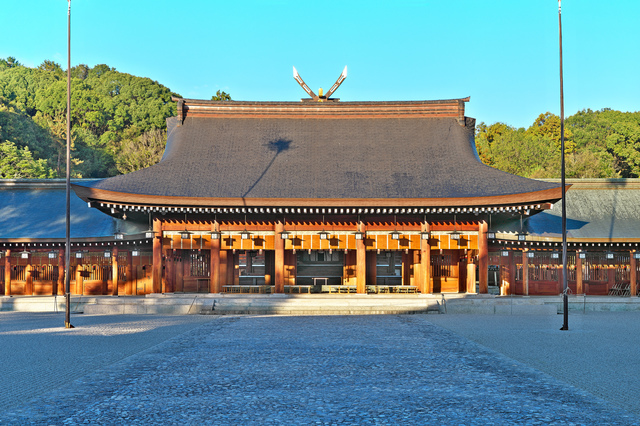 ---
<アクティビティ内容(ないよう) Activity Details>
Shrine: Yutokuinari Shrine – Kashima, Saga
Built in 1678, Yutokuinari Shrine is one of the three major shrines dedicated to Inari, the god of foxes, rice, and well-being. The shrine's grounds are quite colorful and make for a wonderful tour.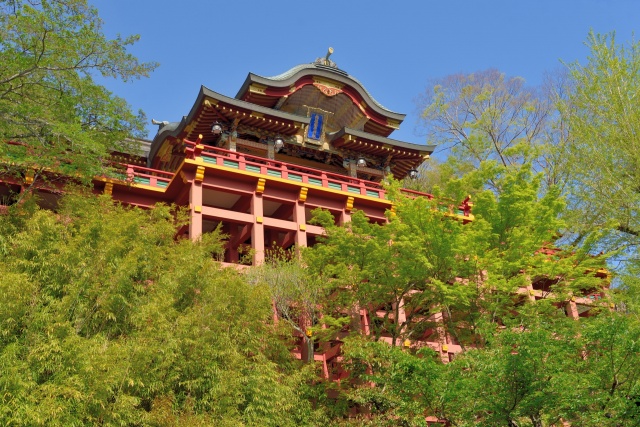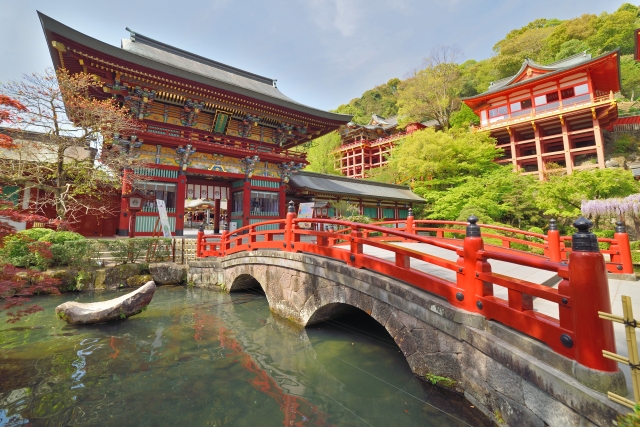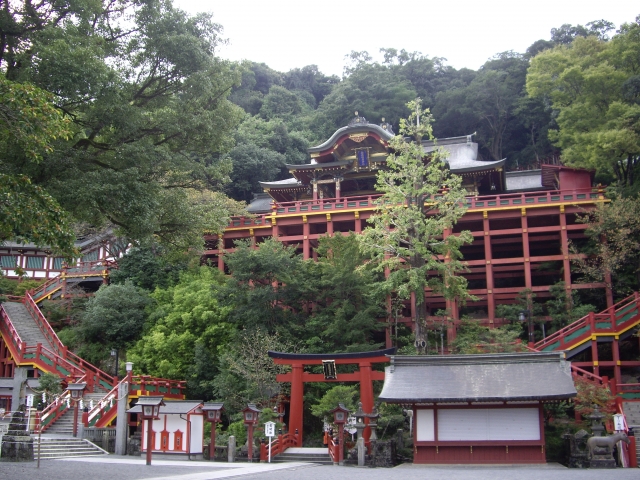 ---
<アクティビティ内容(ないよう) Activity Details>
神社(じんじゃ):愛知県名古屋市(あいちけん なごやし)「熱田神宮(あつたじんぐう)」
日本神話(にほんしんわ)にでてくる三種(さんしゅ)の神器(じんぎ)のひとつ草薙剣(くさなぎのつるぎ)が祀(まつ)られている神社(じんじゃ)です。
646年(ねん)に建(た)てられた皇室(こうしつ)ゆかりの神社(じんじゃ)をゆっくり散策(さんさく)してみましょう。
Shrine: Atsuta Shrine – Nagoya, Aichi
Built in the year 646, the Imperial Atsuta Shrine is the resting place of the legendary Kusanagi no Tsurugi, or "Grass-Cutting Sword", one of the three sacred treasures that appear in Japanese mythology. If you're keen on taking a walk around this historical shrine, don't miss this activity.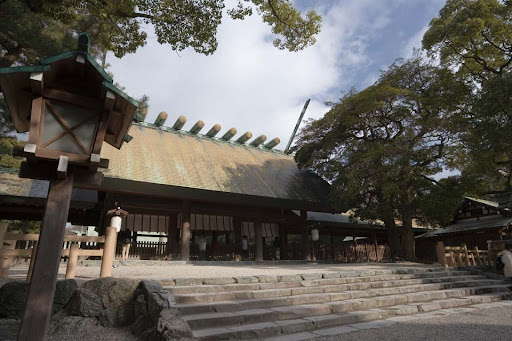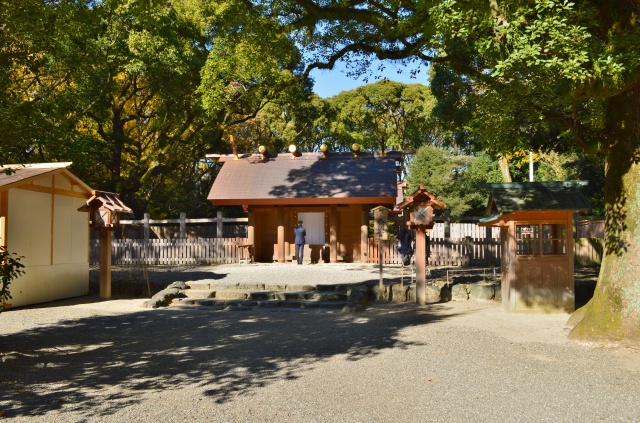 ---
<アクティビティ内容(ないよう) Activity Details>
City Walk: Shibuya District, Shibuya Ward, Tokyo
Take a stroll through the trendy Shibuya District, popular with Tokyo youth.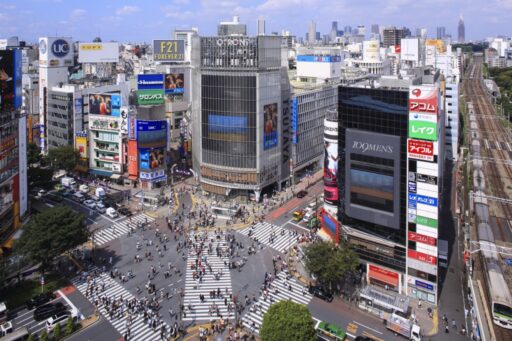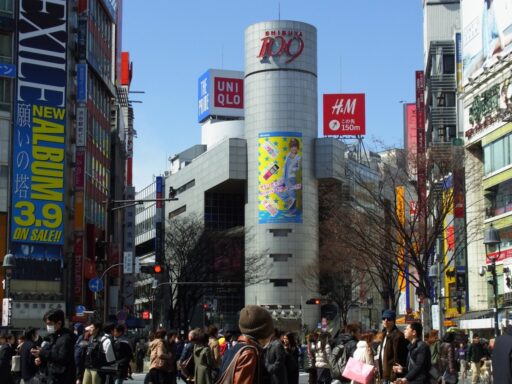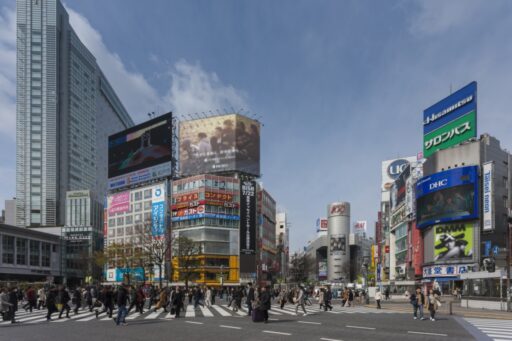 ---
<アクティビティ内容(ないよう) Activity Details>
City Walk: Harajuku District, Shibuya Ward, Tokyo
Take in the sights and sounds of the famous Harajuku District, origin of many popular fashion trends over the years.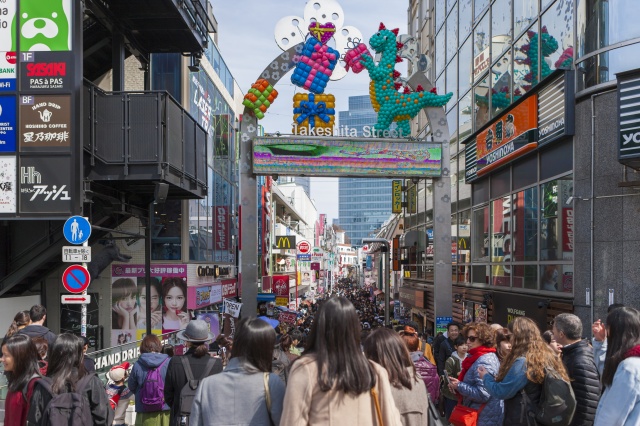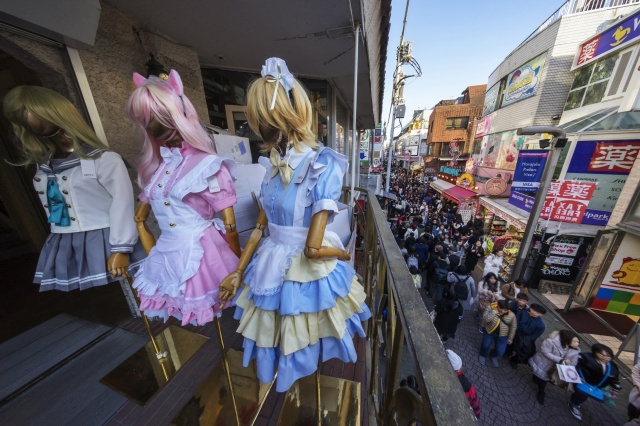 ---
<アクティビティ内容(ないよう) Activity Details>
Take a leisurely stroll through Osaka Castle, an amazing castle built by Toyotomi Hideyoshi, whose name is indispensable to Japanese history.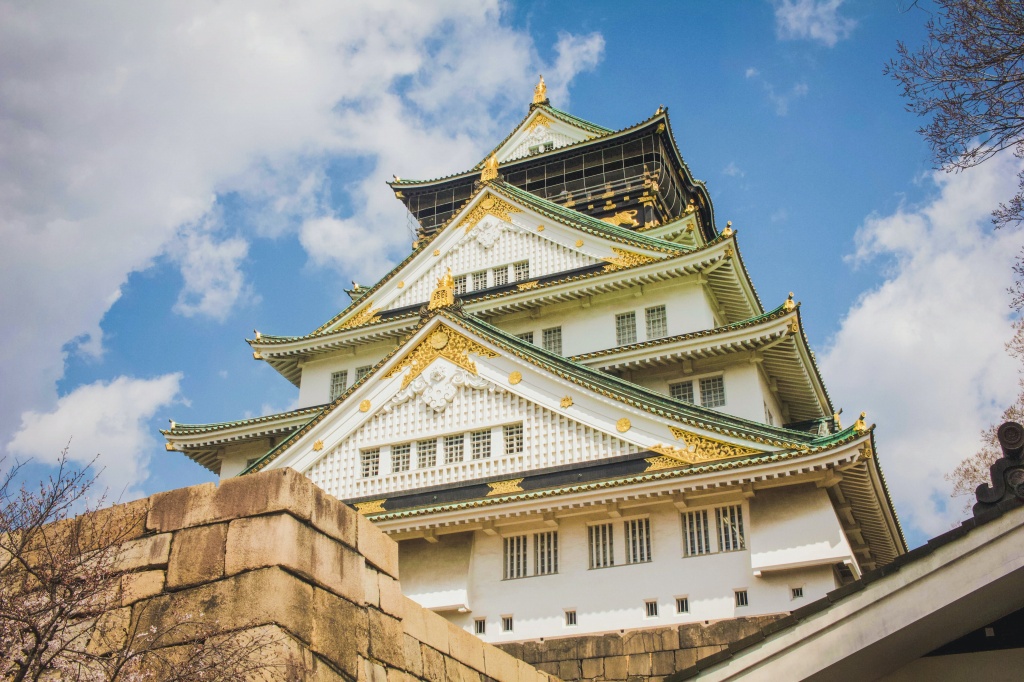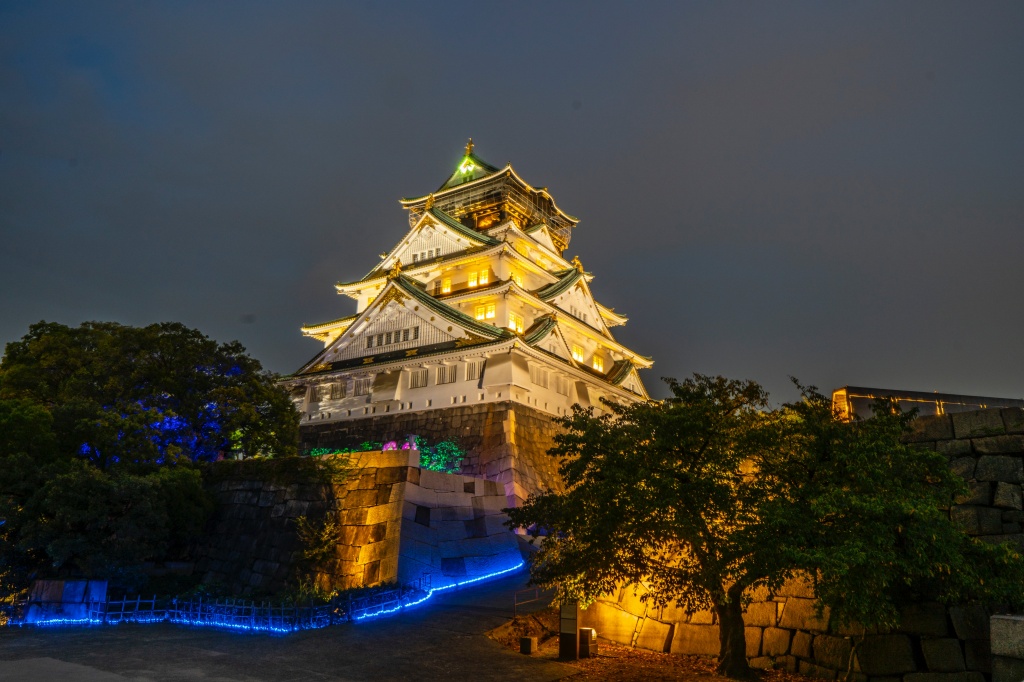 ---
<アクティビティ内容(ないよう) Activity Details>
Castle Tour: Himeji Castle, Himeji, Hyogo
Take a tour of the castle and grounds of the beautiful Himeji Castle, a designated World Heritage Site.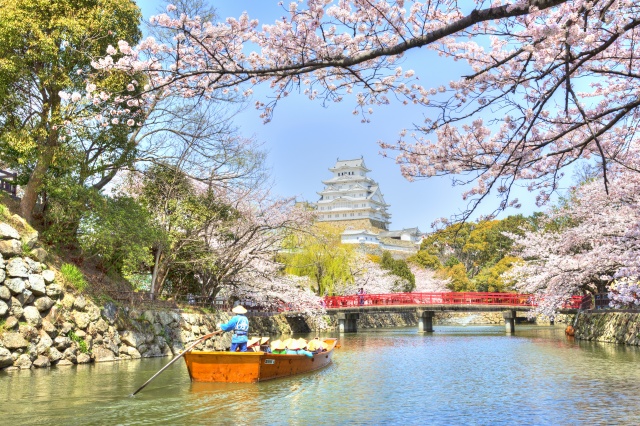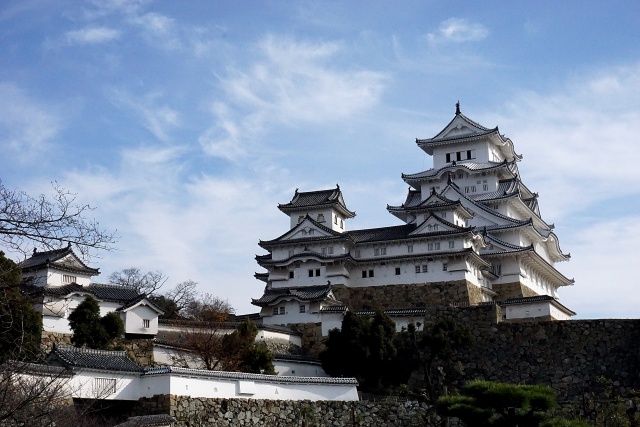 ---
<アクティビティ内容(ないよう) Activity Details>
Castle Tour: Nagoya Castle, Nagoya, Aichi
There are many castles in Japan, but Nagoya Castle is said to be one of top three in Japan and is known for the huge golden "shachi" (tiger-headed carp) adorning the roof of the main keep of the castle. Come with us on a leisurely stroll of the castle.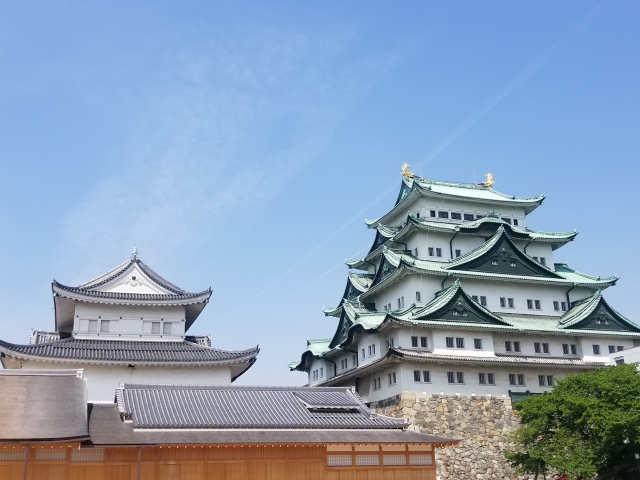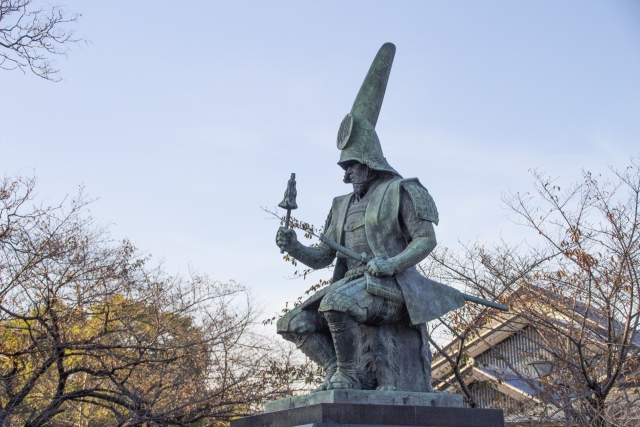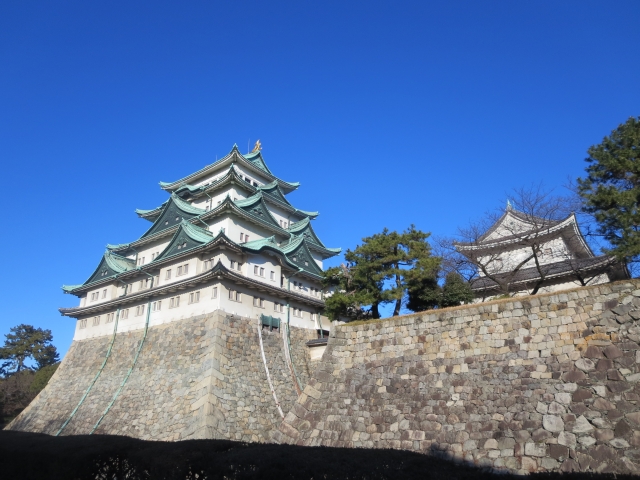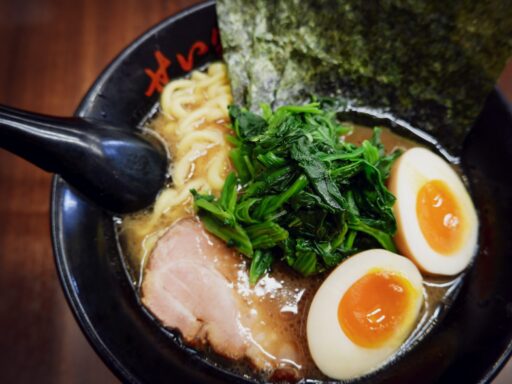 Cooking Lesson (Click here to open details)
<アクティビティ内容(ないよう) Activity Details>
Learn how to make dishes and desserts with ingredients that are available to you. After your live cooking lesson, you can make it for your friends and family, or even when you come to Japan!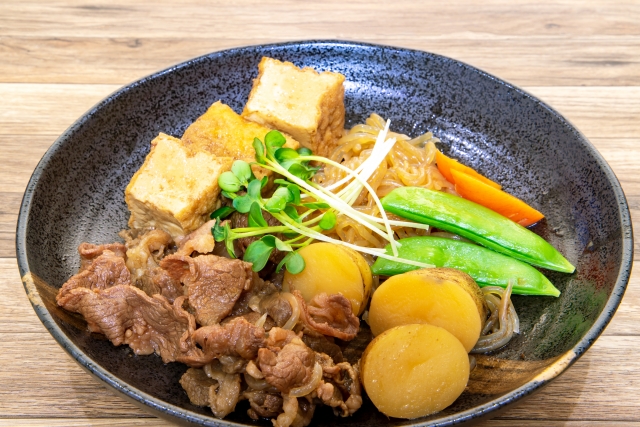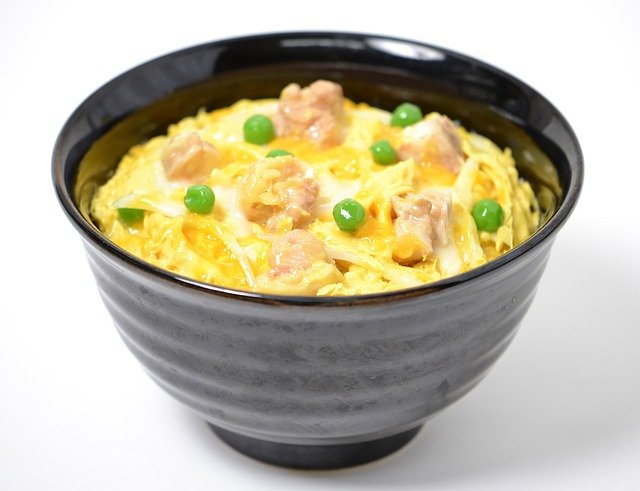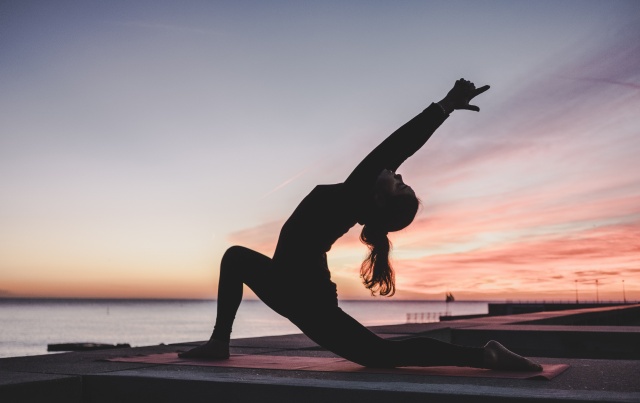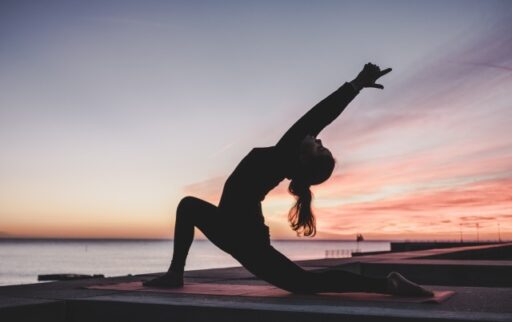 Other Programs (Click here to open details)
ヨガレッスン Yoga Lesson
<アクティビティ内容(ないよう) Activity Details>
Feeling tired? Rejuvenate your body with some yoga! It's a great chance to learn Japanese words and phrases you don't hear in regular Japanese class.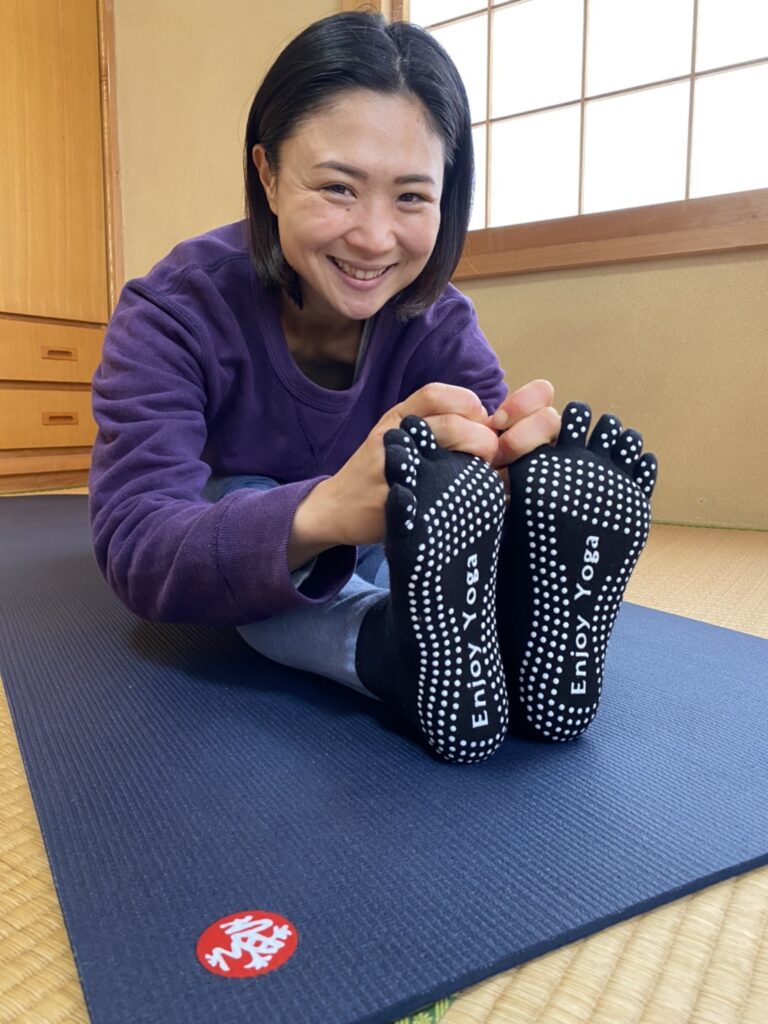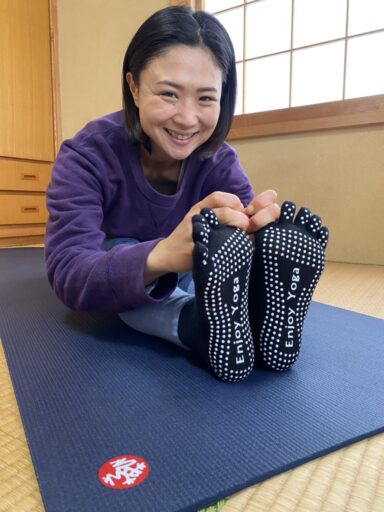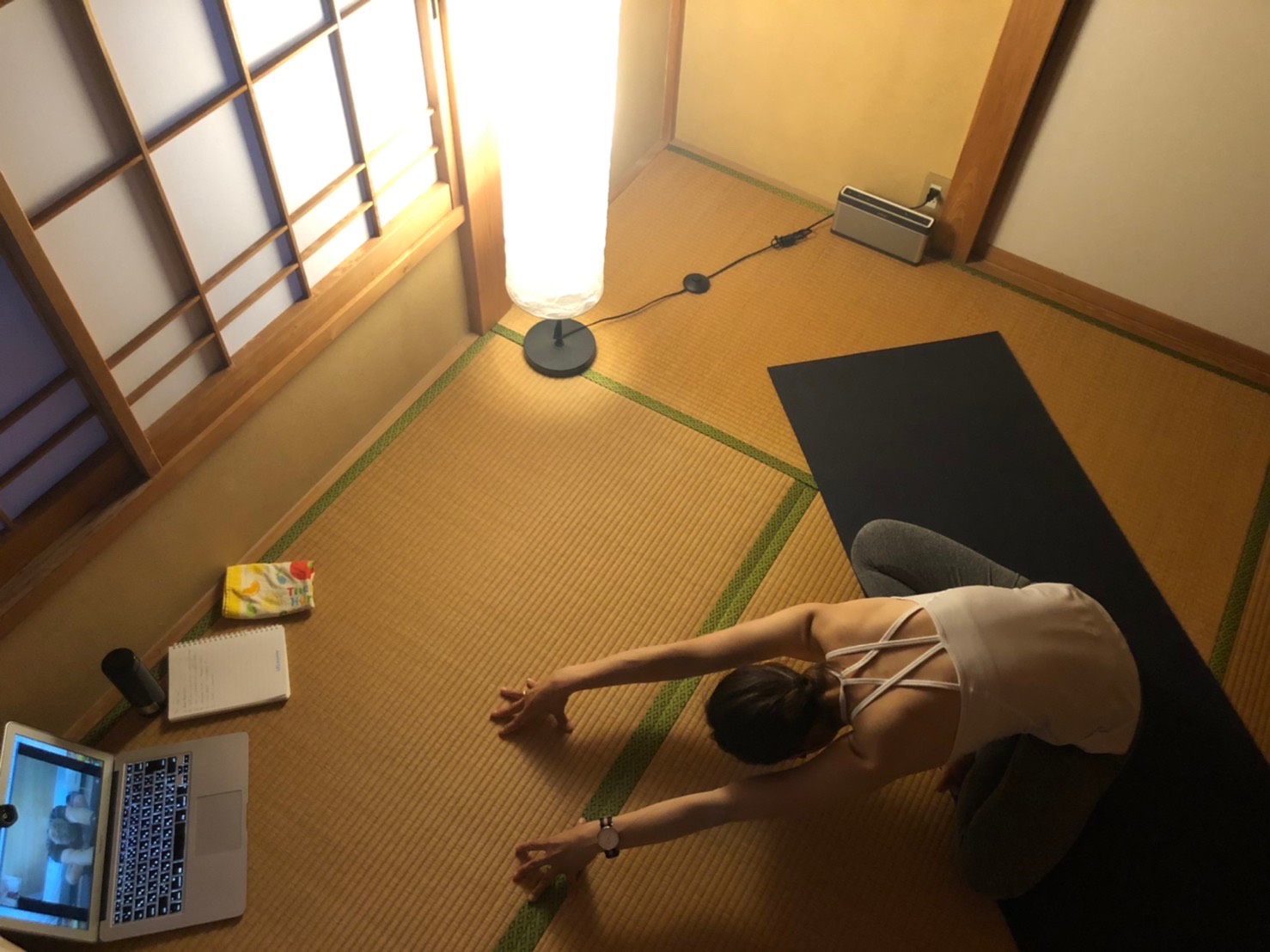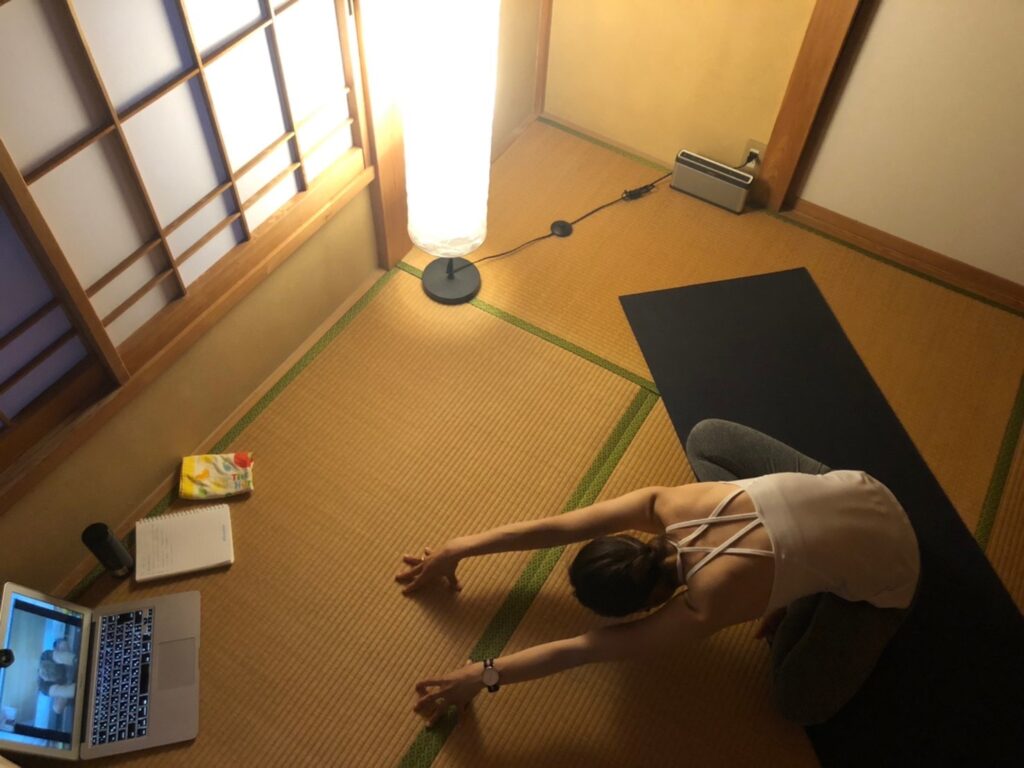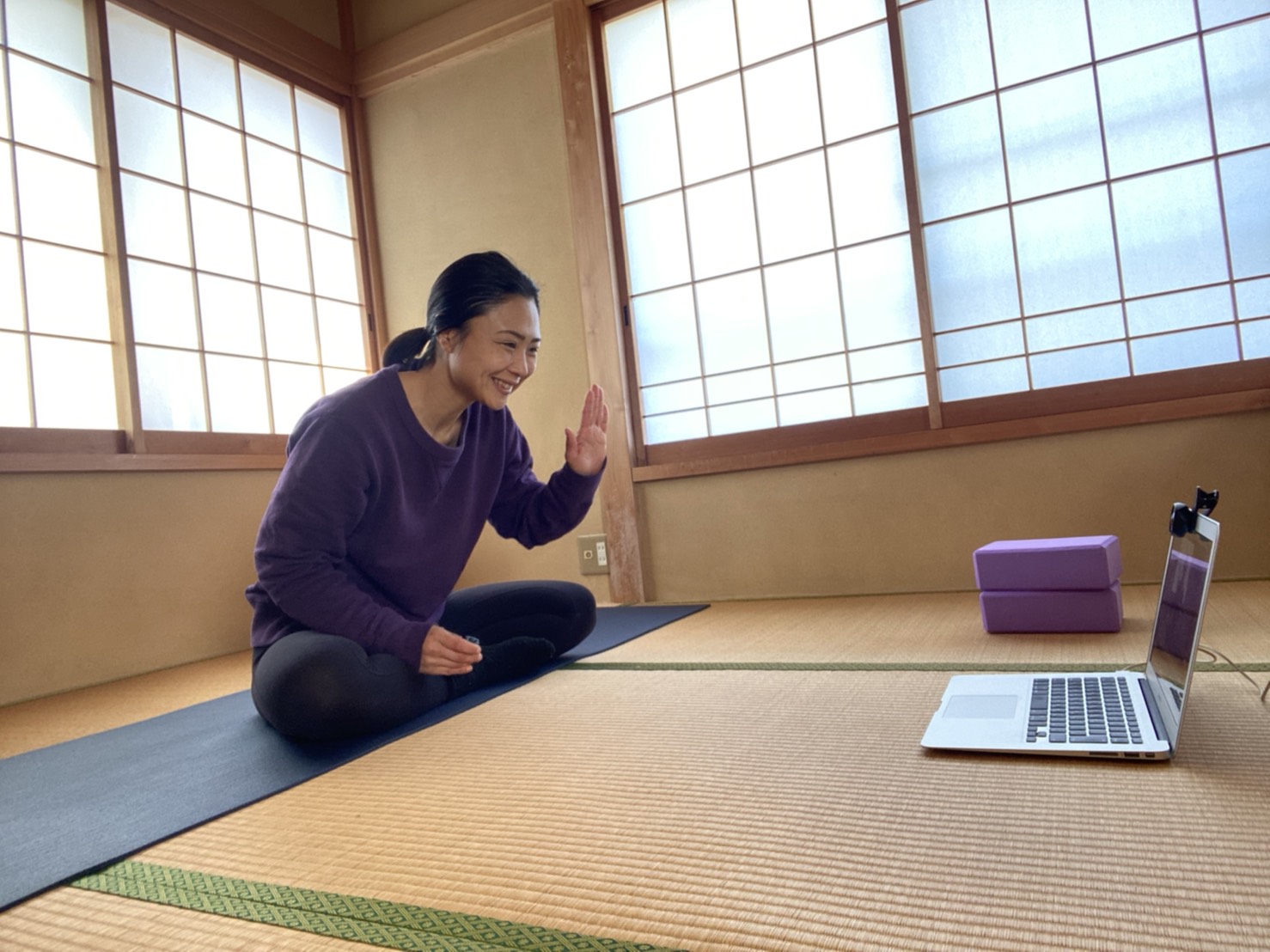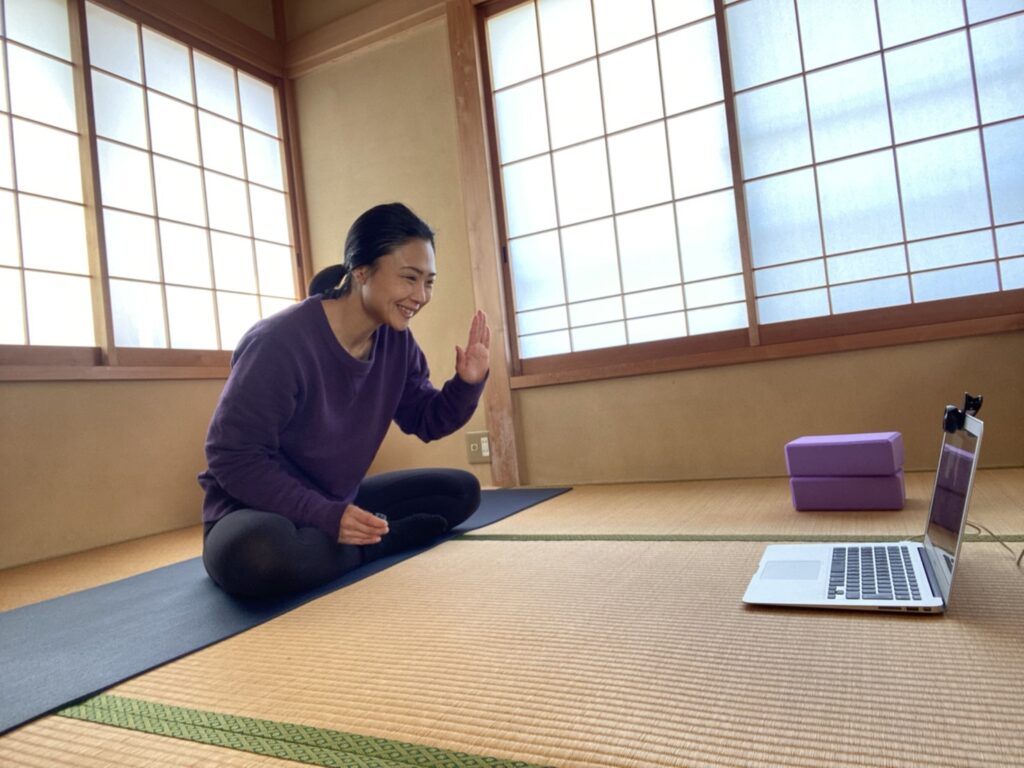 ---
折り紙(おりがみ) Origami Lesson
<アクティビティ内容(ないよう) Activity Details>
Try your hand at the ancient Japanese art of origami. Learn how to fold beautiful paper creations that you can give to your friends or family or keep for yourself.
Length: 50 minutes