So, you've been studying Japanese, and want the opportunity to try your skills out in real-life conversation with native speakers? In the Communication Course of our Online Homestay program, you will learn Japanese with a licensed instructor or an instructor who has completed our in-house instruction course, and have the opportunity to converse with a Japanese host family.
 Not only will your instructor help you improve your communicability in Japanese and eliminate common mistakes, you can use what you learn to interact with the teacher's family. Plus, you can also learn how to cook a Japanese dish together online in the kitchen, or go on a virtual walk around a city in Japan.
 Why not take advantage of modern-day technology and virtually visit Japan? It's an excellent opportunity for anyone who has never been to Japan before or is planning to go in the future.
Enjoy using the Japanese you learn in class directly afterwards with your host family
Learn "real" Japanese as it is spoken by the natives
Enjoy spending time interacting with a Japanese host family
Get a taste of what life is like in a real Japanese house
With the Cooking Lesson Activity, you can learn how to make a Japanese dish
With the Walk & Talk Activity, you can go on a virtual stroll around the neighborhood or other areas, giving you a view of Japan you don't see on TV or Internet videos。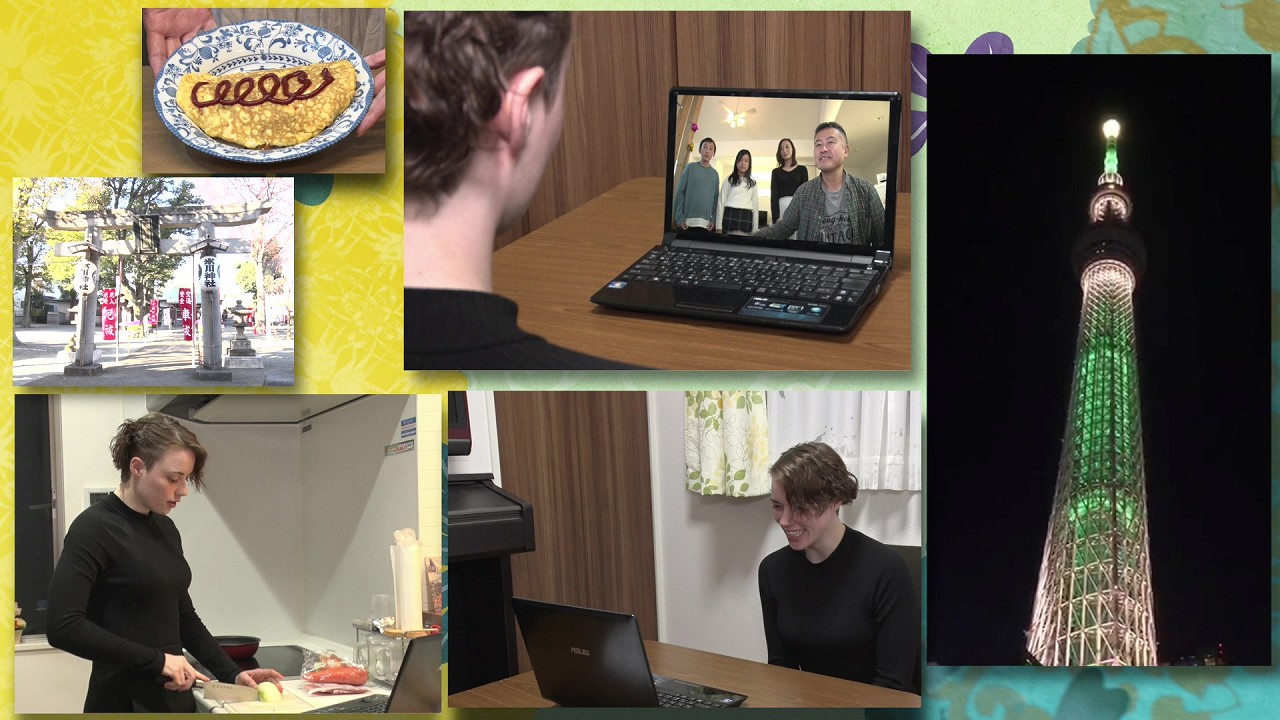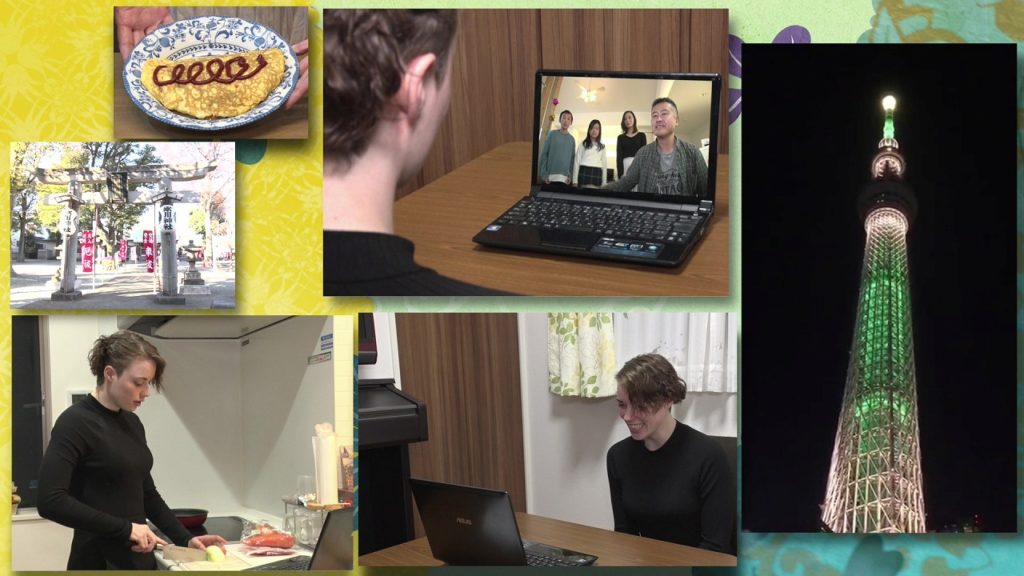 ※When you get the chance to visit Japan, you can enjoy retracing your virtual footsteps!
Communication Course:JPY10,000
Included in the course:
- One 35 minute Japanese Conversation Time
- One 15 minute Family Time interaction
- One Activity: Your choice of a 30 minute "Walk & Talk" or "Cooking Lesson"
※Beginner level speaker? You will learn simple conversation using our original Japanese Course Textbook
※Course Fee payments can be made by Visa Card or MasterCard.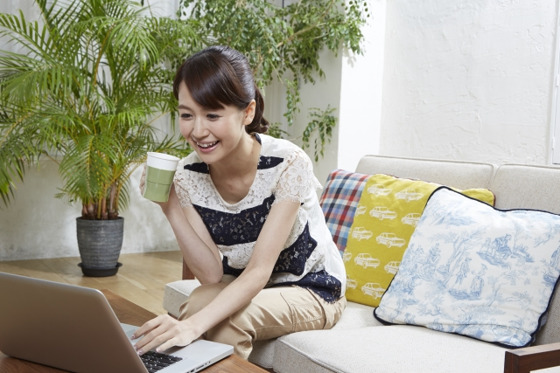 Note: Please be sure to register for a free Skype account and confirm that it works before applying for the program.
① Fill out the Application Form

We'll ask you for your information and Japanese level, etc.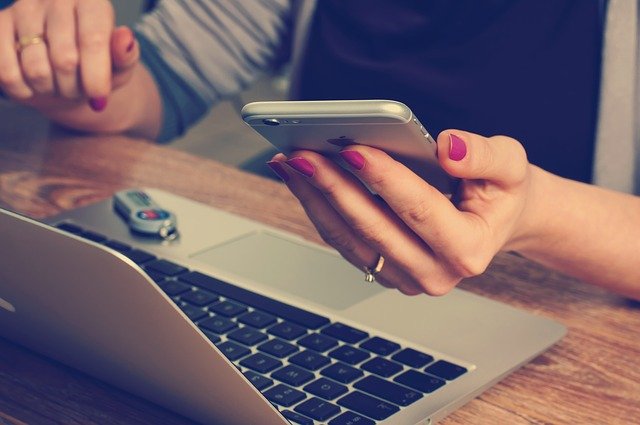 ② You will receive a confirmation email

・A member of our friendly staff will send you an email confirming your application
・After confirming the details, you can pay the program fees by Visa Card or Master Card.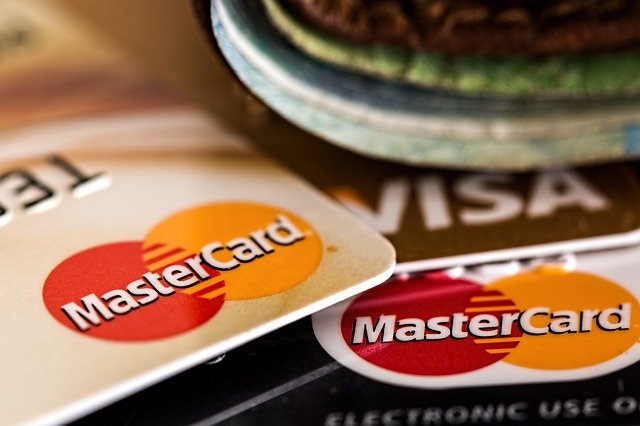 ③ We'll send you an email with your Course Details

・Make sure to ask us if you have any questions about your course
・Afterwards, you will receive an email with details about your Host Family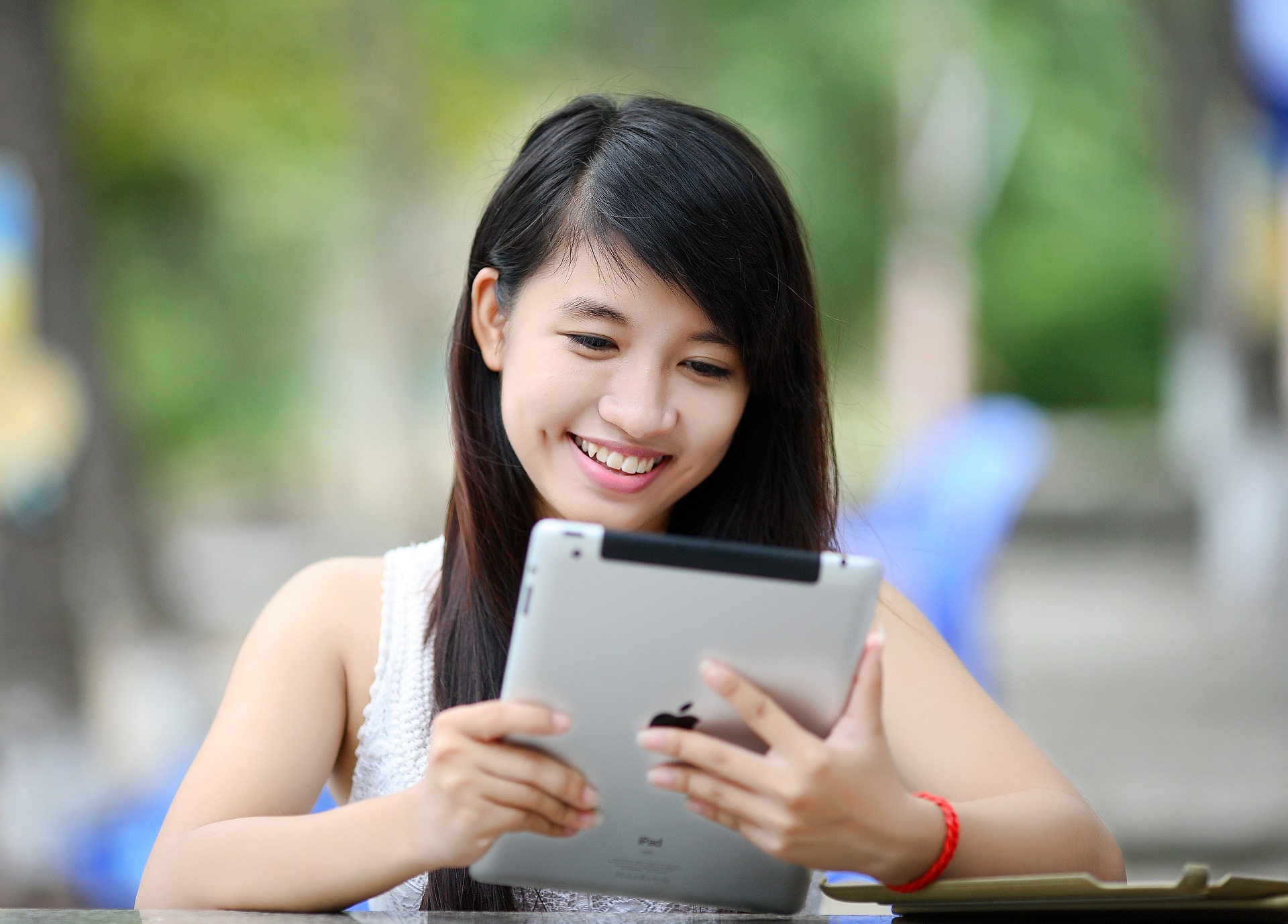 ➃ That's it! You're ready to start your Experience!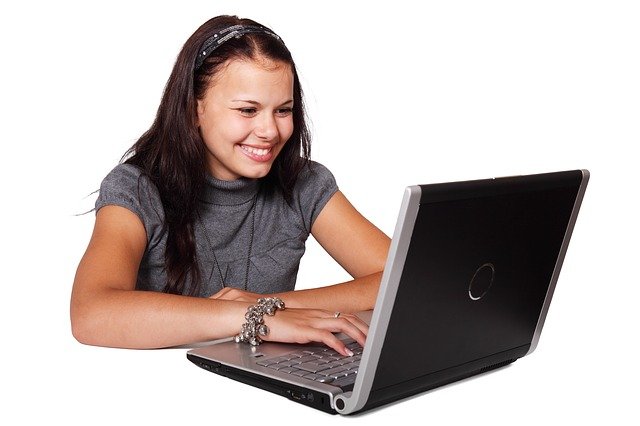 Inquire or Apply for the Online Homestay Program here!